Lockdown to remain in Italy till Easter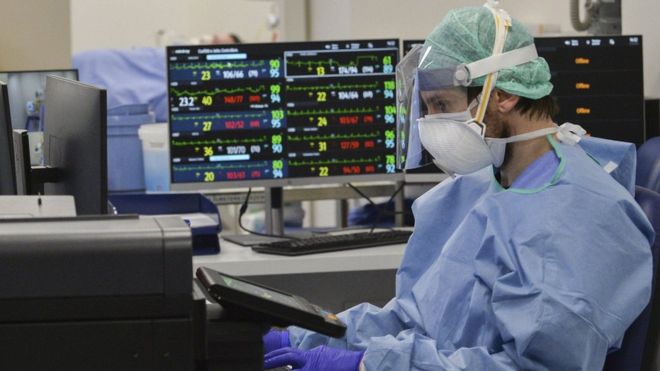 The European country of Italy, one of the worst coronavirus affected countries in the continent of Europe, has extended its lockdown until Easter.

A ray of hope has emerged in Italy lately – like the one emerged in Spain recently, as a sharp decline in the infection rate has been reported from the country.

The number of new coronavirus infections reported is around 1,648, as against over 3,815 the previous day.

Nonetheless, the death toll has raised again, with over 812 deaths, as against not more than 756 the previous day.

The country knows very well that it is about to meet the peak of the present crisis in a week's time. It is at present in a highly active mode, ready to confront any crisis with full power.

Unfortunately, Italy is one of the worst affected countries in the entire world in terms of number of deaths.

As many as 11,591 have died in the country due to the coronavirus outbreak so far.

Photo Courtesy: Google/ images are subject to copyright