ECJ pulls up Poland, Hungary and Czech Republic over refugee issue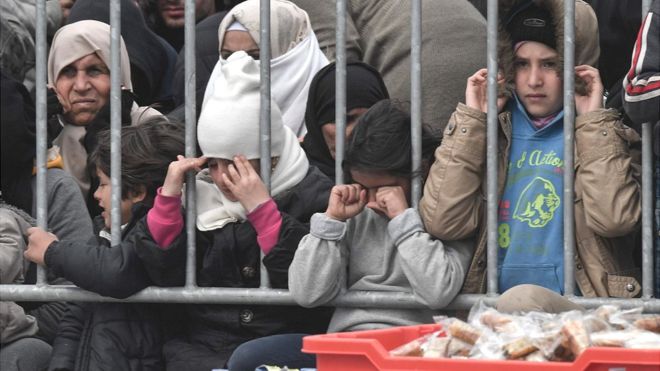 The European Court of Justice has pulled up Poland, Hungary and the Czech Republic as It has found these countries have failed to respect the EU law as it has not taken in refugees under an agreement reached by the EU leaders to ease the burden faced by Italy and Greece.

The agreement was supposed to benefit 160,000 refugees – especially those from the embattled country of Syria, and was supposed to bring a huge relief to overcrowded camps in Italy and Greece.

Now, the EU Commission is free to impose fines over these countries for the crimes they have committed by disrespecting the EU law.

The court has declined to accept these countries' argument that the acceptance of refugees would create huge security issues in their country.

So far, the Czech Republic has accepted not more than 12 of the 2,000 refugees it had been asked to take in, while Hungary and Poland have not taken in a single person yet.

Photo Courtesy: Google/ images are subject to copyright