Let's Make Some Bubbly Bubliks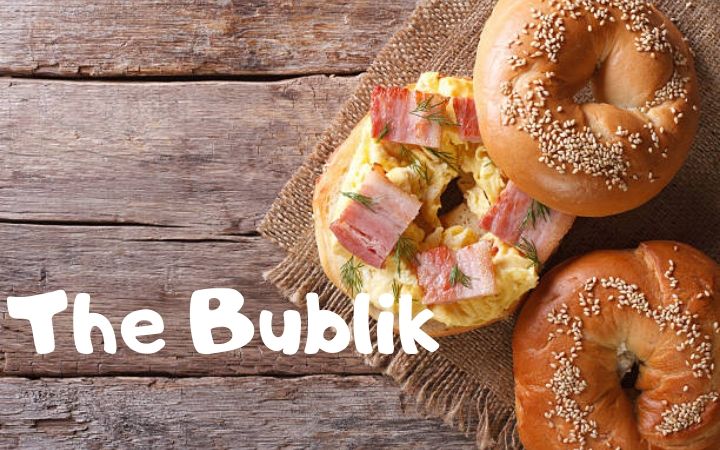 Ingredients for the dough:
White wheat flour: 1.10 lbs
Milk: 2 cups
Salt: 2 tsp
Fresh yeast: 1 ounce
Sugar: 10 tsp
Melted butter: 10 tsp
Ingredients for the glaze:
1 beaten yolk of egg
Sesame seeds
Preparation:
Mix well all the ingredients for the dough into a large bowl. Leave the dough for about half an hour. The dough will now double in size. Make small buns using this dough and then gently make a hole inside it as to form in the shape of a Donut.
Put the bagels into an oiled baking tray, and add a beaten yolk on top, and sprinkle some sugar or sesame seeds. Bake it at 392 F for 20 min. When the Bublik gets a brownish color, switch the oven off and let it cool for about 15 minutes and serve.
Image courtesy: istockphoto .com / images are subject to copyright