German chancellor expresses concerns about vaccine distribution to poor countries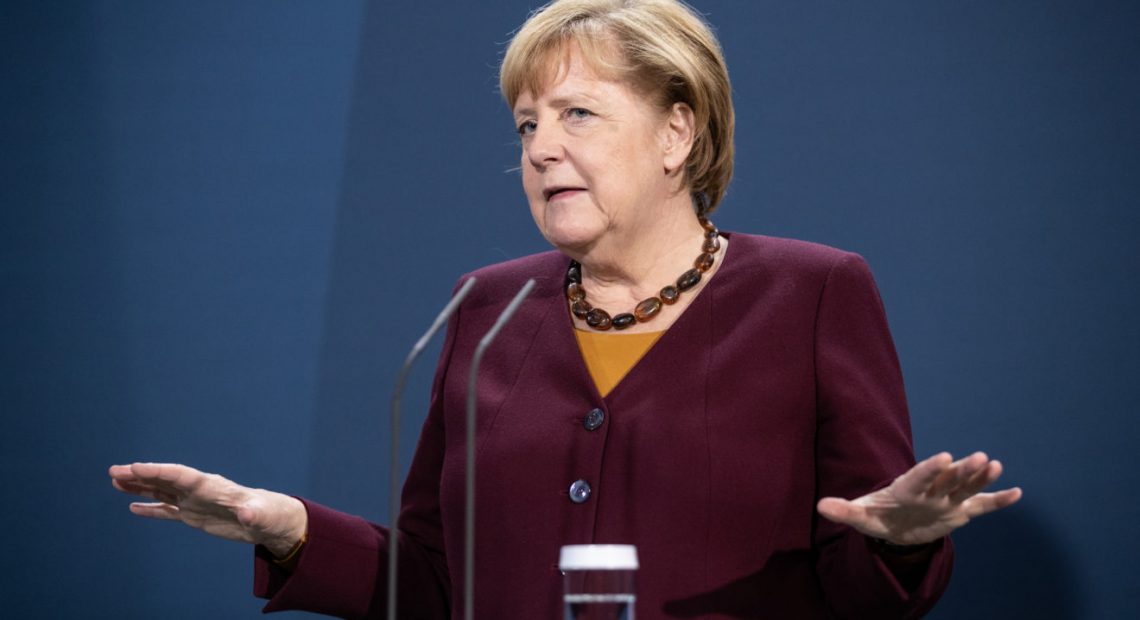 German chancellor Angela Merkel has expressed his concerns about the distribution of vaccine for Covid-19 to poor countries.
She has raised her concern, while she was speaking at the G20 meeting.
She has invited the attention of the members of the G20 into the matter. The G20 members have also responded positively to the concerns raised by the European superpower.
The statement has come shorty after the United States asserted that the initial stage of vaccination against Covid-19 in the country would begin as early as December, 2020.
Would poor countries be able to afford the vaccine program, is the big question at this juncture.
It seems that Germany wants the G20 to take up a prominent role to make the vaccine program affordable to all the countries across the world – irrespective of their economic status.
Germany is one of the prime members of G20.
The G20 summit 2020 has been hosted by the Middle East country of Saudi Arabia. This year, due to the Covid-19 crisis, the summit has been conducted virtually.
Australia, Canada, Saudi Arabia, United States, India, Russia, South Africa, Turkey, Argentina, Brazil, Mexico, France, Germany, Italy, United Kingdom, China, Indonesia, Japan and South Korea are the members of the G20.
Photo Courtesy: Google/ images are subject to copyright