France struggling to over threat posed by Islamofascism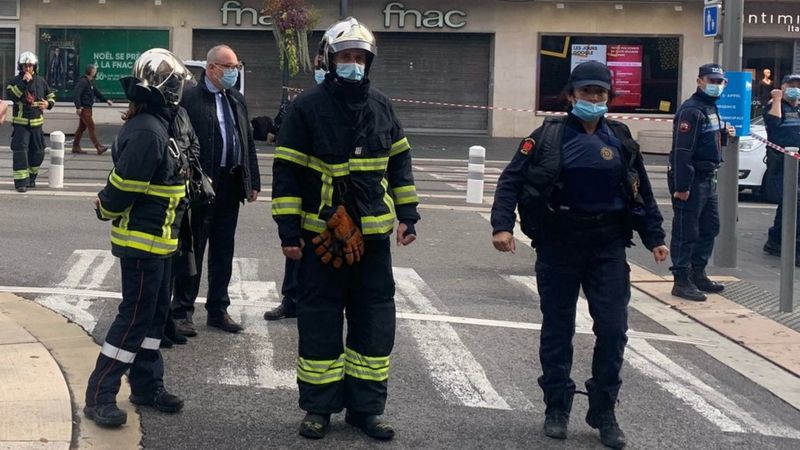 The European country of France is struggling to overcome the threat posed by the dangerious political ideology of Islamofascism.
As many as three people have been brutally killed recently in France in a knife attack.
The attack has taken place in Nice. The Nice Mayor has expressed his sadness about the incident.
He has termed the attack as a terrorist attack.
Among the three who have been killed includes a woman. The woman has bene beheaded in the attack.
An investigation has been launched in the attack. The suspect has been arrested by the investigation team.
The latest attack has come shorty after France announced its decision to toughen its stand against terrorism.
France even entered into a dispute with Turkey because of its decision.
Turkey, as it felt the France's decision offensive, called on its citizens to boycott the goods produced by France.
Photo Courtesy: Google/ images are subject to copyright