Europe: Daily Covid-19 death cases increases by around 40 per cent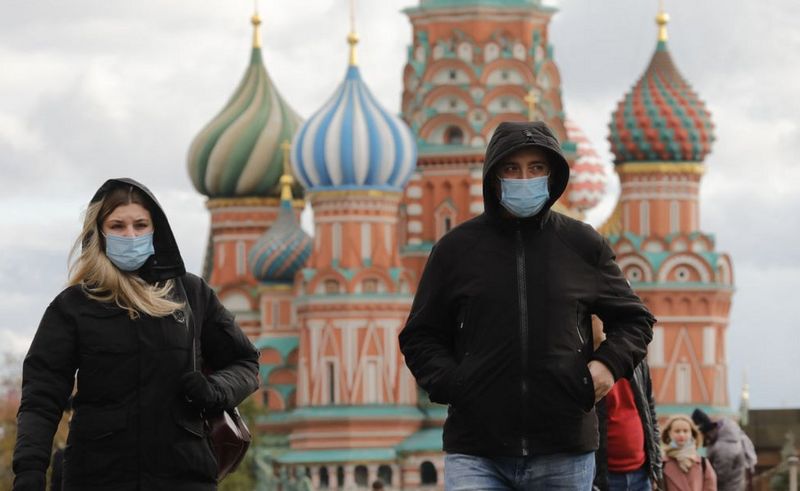 The continent of Europe has witnessed a sharp increase of forty per cent in the Covid-19 daily death case load compared to the daily case load the continent witnessed last week.
France, Spain, the UK, the Netherlands and Russia are the worst affected countries in this part of the world.
Some of these countries have already reintroduced certain strict measures necessary to bring down the daily death case load.
The increase has brought a severe stress to the hospital infrastructure of the continent of Europe – which is much more well equipped compared to the same elsewhere in the world.
The Covid-19 infection rate in Russia is alarmingly high. It is high time to find a solution to this crisis.
Italy is one of the first countries which have reintroduced certain tough measures to curb the spread of the dangerous virus.
Sadly, most of those countries which have reintroduced the restrictions have witnessed severe resistance from their local population.
It is clear that a section of society is tired of the restrictions, and are no way willing to tolerate another period of the restrictions.
Photo Courtesy: Google/ images are subject to copyright