Turkish Prez urges Turks to boycott French goods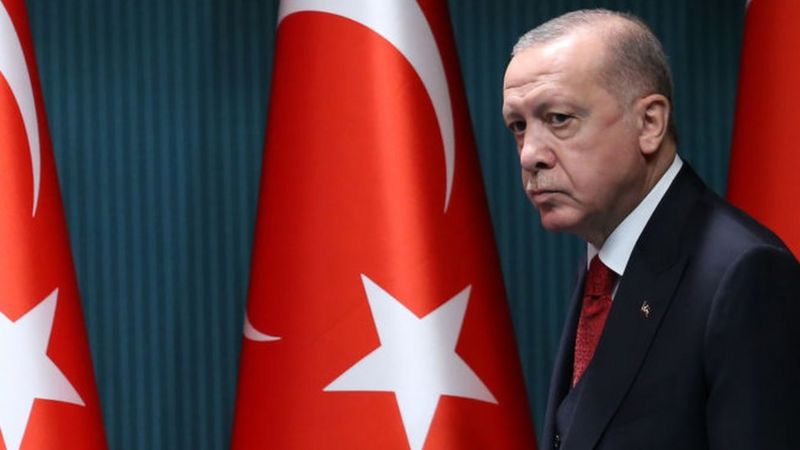 Recep Tayyip Erdogan, the President of the Eurasian country of Turkey, has urged his citizens to boycott goods made in France, which recently toughened its stand on radical Islam.
Mr. Erdogan has criticized the new stand, adopted by France, as an attempt to oppress the Muslim community of the European country.
He has urged the world leaders to protect the Muslim community of the European country of France.
Recently, French President Emanuel Macron asserted that he would go to any extent to protect the secular values his country upholds.
The assertion came at the time his government was facing criticism for its failure to prevent the murder of Samuel Paty, a teacher who was beheaded for displaying a cartoon during a session on Free Speech.
The French President has paid tribute to the murdered teacher.  
Photo Courtesy: Google/ images are subject to copyright