Domino's: the fast food juggernaut departs from Italy, the birthplace of pizza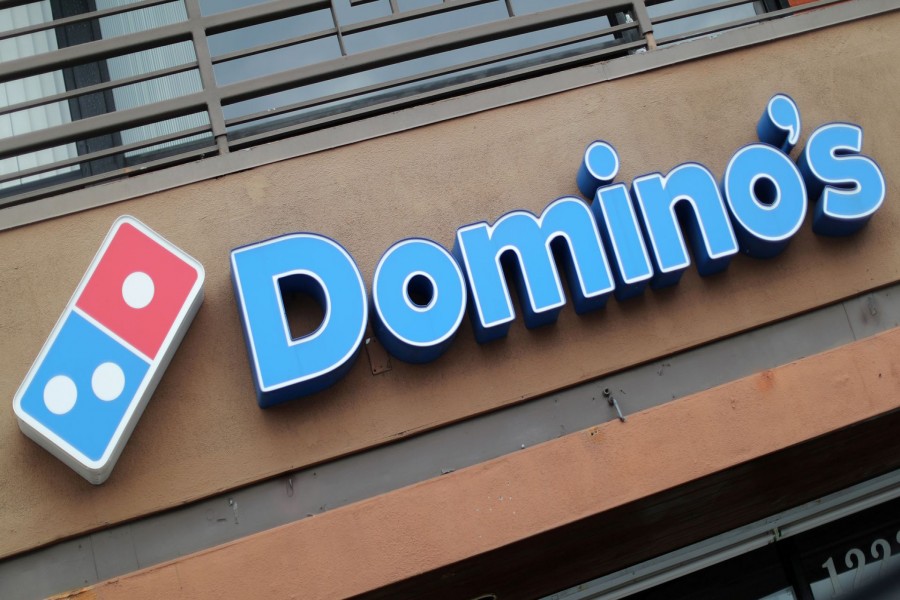 According to sources, Domino's Pizza's final locations in Italy have been shut down as a result of the bankruptcy of the company that ran its locations there. According to Bloomberg, who broke the news, the pandemic affected franchise owner ePizza SpA.
Since its arrival in the pizza capital in 2015, Domino's had had trouble attracting customers. Some social media users rejoiced at the news of the fast food giant's departure from the nation. After being adversely affected by coronavirus restrictions, EPizza SpA initially declared bankruptcy in the beginning of April.
"The Covid-19 pandemic and subsequent and prolonged restrictions from a financial point of view have seriously damaged ePizza," the company said.
The business also said that as more conventional eateries began utilising delivery apps, competition was growing. The company received 90 days of creditor protection as part of the bankruptcy process. However, that defence expired last month.
Since its peak in 2020, the Italian company has already begun to reduce its operations, and deliveries ceased at the end of July. According to the bankruptcy records, as of 2020, the company operated 23 stores in Italy directly and six more through sub-franchising.
With more than 1,200 locations, the UK and Ireland is by far the largest Domino's market in Europe. The largest pizza company in the world has more than 18,300 locations throughout more than 90 different countries, the majority of which are franchisee-run.
Domino's set out to differentiate itself from the country's traditional pizza producers seven years ago by offering a thorough home delivery service and a distinctive menu that featured US-style toppings like pineapple. Nevertheless, it encountered escalating competition during the epidemic as neighbourhood eateries joined services like Deliveroo and Just Eat for meal delivery.
Some social media users applauded the news that Domino's was abandoning the birthplace of pizza.
Picture Courtesy: Google/images are subject to copyright