Covid 19 Updates: Covid-19 restrictions reduced in many European countries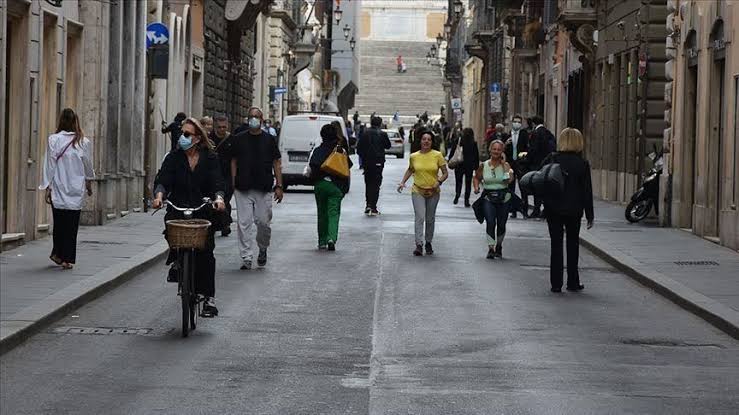 European countries have decided to ease restrictions, with the number of Covid cases on a decline. The use of Digital Covid Certificates for travelling within the European Union has also been approved by the European Parliament.
However, the World Health Organisation had warned last week that the continent was "by no means out of danger" and urged Europeans to travel responsibly during the summer holidays, Reuters reported.
UK Prime Minister Boris Johnson, With concerns over the spread of the delta variant, on Monday, delayed the relaxation of coronavirus restrictions in England by four weeks, until July 19.