Covid-19: European Union Adds the US to its Safe Travel List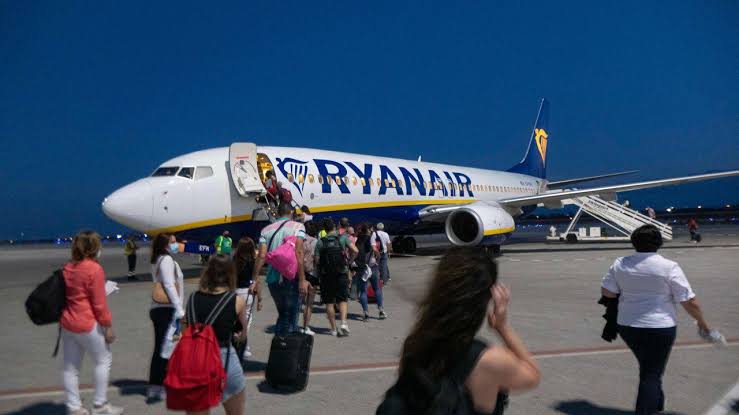 The European Union has decided to add the United States to its safe travel list, wherein it will be now easier for Americans to take a vacation in one of the 27 member states.
In the wake of the coronavirus pandemic, non-essential travel from the US and from other places was being banned earlier in order to avoid further contagion. However, with the vaccinations getting on track, the 27 EU ambassadors based in Brussels that the region allows nonessential travelers from eight new countries and territories.
These are the US, Albania, North Macedonia, Serbia, Lebanon, Taiwan, Macau, and Hong Kong.
Pic Courtesy: google/ images are subject to copyright