Canadian PM expresses solidary with people of France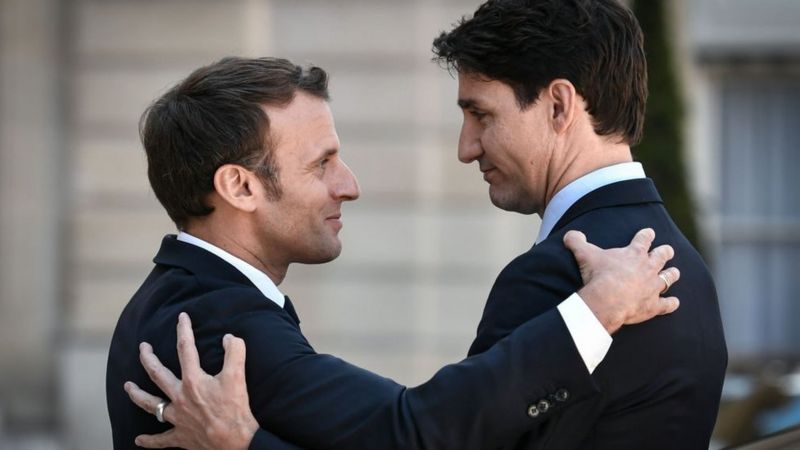 Justin Trudeau, the Prime Minister of the North American country of Canada, has expressed solidarity with the people of France, which suffered a terrible terror attack in the recent past.
The Canadian Prime Minister has spoken to his French counterpart, President Emanuel Macron, in connection with the matter. He has expressed his country's support.
French recently faced severe criticism from the Arab world as it pledged its support to the right to caricature.
The recent terror attack has a connection to the right to caricature. It was to suppress the right to caricature that the attack was carried out.
Certain countries in the Arab world such as Turkey even directed its citizens to boycott goods produced in France.
The support France has been offered by the North American superpower of Canada is thus very crucial.
What the latest development indicates that like the Arab world has united against the right to caricature the liberal west has united for the right.
It seems that the development may create a huge rift between the liberal world and the conservative world.
The attitude of the superpowers towards this issue is crucial. It is the one which can determine the course of the present development.
Photo Courtesy: Google/ images are subject to copyright