Austria admits it failed to follow up Slovakia's warning over Vienna gunman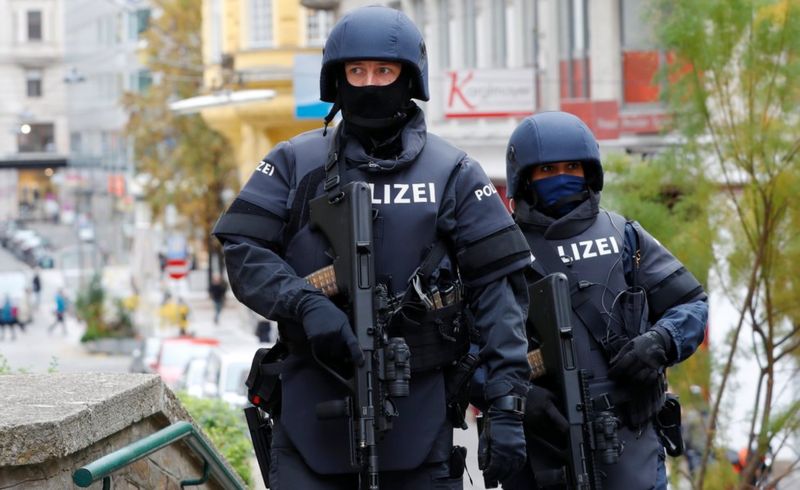 The European country of Austria has admitted that it failed to follow up the warning given by Slovakia over the gunman who carried out a deadly terror attack in the city of Vienna.
The attack left as many as four people killed. It also left more than 23 people injured. The brutal attack occurred on Monday.
The attacker was killed few minutes after he had carried out the attack in the city of Vienna.
As per a statement released by Slovenia police, days before the gunman carried out the attack, he had travelled to Slovenia to purchase a gun.
According to the statement, he returned to Austria emptyhanded from the country as he could not purchase a weapon from the country.
Slovenia has strict gun laws.
The gunman was just 20 years old.
The attack which took place in the city of Vienna was the most serious attack the city witnessed in recent past.
Photo Courtesy: Google/ images are subject to copyright