Pressure mounts over Armenian PM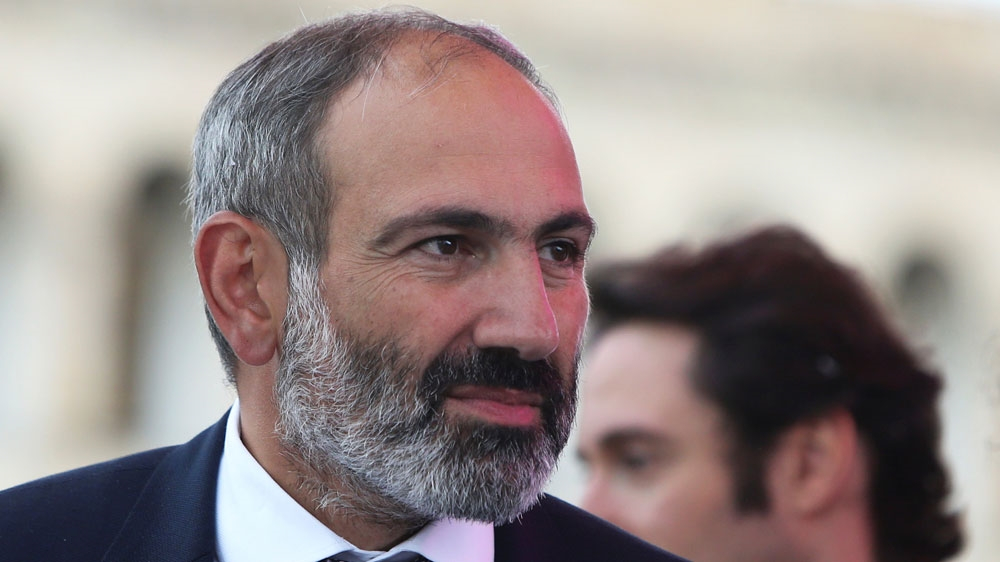 Protesters have demanded the resignation of Armenian Prime Minister Nikol Pashinyan for his decision to reach a deal to end the fighting with Azerbaijan over Nagorno-Karabakh.
The Armenian PM has ignored an ultimatum by protesters.
The Armenian parliament is likely to hold an emergency session over the matter in the near future itself.
It is said that the deal has been reached at the behest of the European superpower of Russia.
The deal permits Azerbaijan to keep the areas it has captured during its battle with Armenia.
Russia has deployed hundreds of peacekeepers in the disputed region.
The disputed region is actually a part of Azerbaijan. The region is at present controlled by the ethnic groups of Armenia.
Turkey has joined hand with Russia to monitor the proper implementation of the agreement reached between Azerbaijan and Armenia at the behest of Turkey and Russia.
Photo Courtesy: Google/ images are subject to copyright