UN calls for measures to protest people stuck in conflict hit region sin Mozambique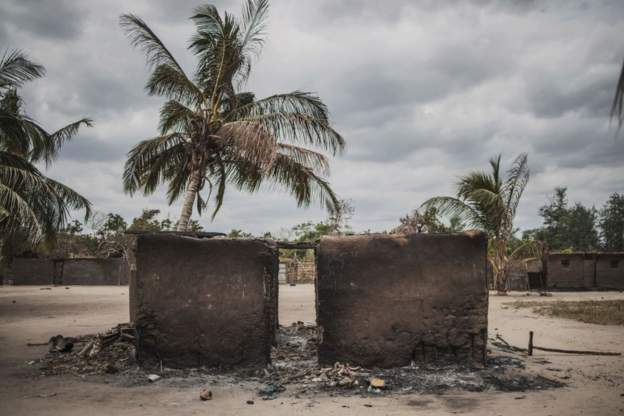 The United Nations has called for urgent intervention of the concerned to protect those who have been trapped in the conflict hit regions in the African country of Mozambique.
The Cabo Delgado province in Mozambique has been captured by Islamist militants. Beheadings and kidnappings have been reported from the region.
The United Nations High Commissioner for Human Rights, Michelle Bachelet, has warned that the population was in a desperate situation.
As per the statement made by the official, those who have been trapped in conflict-affected areas have barely any means of survival.
The officer has called on the Mozambican government to guarantee unhindered access for humanitarian agencies.
As many as 3,50,000 people have been displaced due to the conflict since the day the conflict broke out in the region.
It was at least three years before the conflict broke out.
The local population is desperately leaving the region for safer destinations. Around 14,000 people have fled by sea to the provincial capital, Pemba, so far.
Photo Courtesy: Google/ images are subject to copyright