Bird Statue Gets $100,000 As Elon Musk Auctions Twitter Headquarter Items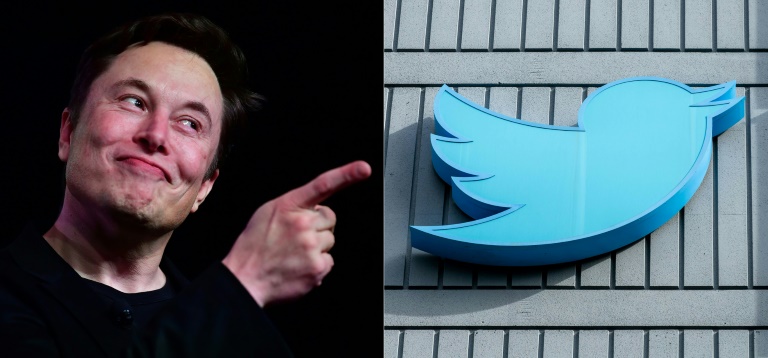 On Wednesday, Elon Musk auctioned off furniture, decorations, kitchenware, and other items from the tech company's downtown San Francisco headquarters. A figurine of a Twitter bird brought in $100,000.

A 10-foot neon light in the form of Twitter's bird logo was included in an online auction of "surplus corporate office assets of Twitter" that lasted just over 24 hours and received a winning price of $40,000, the Heritage Global Partners auction service reported.

Espresso machines, ergonomically sound desks, televisions, bicycle-powered charging stations, pizza ovens, and a colourful planter in the form of a "@" sign were some of the 631 lots.
As he set out to find a new CEO for his struggling social media network, Mr. Musk claimed in December that drastic cost cutbacks at Twitter had fixed the company's poor financial situation.
At the time, the erratic billionaire claimed in a live chat room that Twitter would have lost $3 billion annually without the reforms, which included sacking more than half of its staff.
Mr. Musk claimed that at the platform he paid $44 billion for, he had been "reducing expenses like crazy."
Elon Musk sacked over half of Twitter's 7,500-person workforce just a few weeks after acquiring the firm, alarming governments and advertisers and raising questions about whether the company had enough employees to handle content moderation.
He claimed that his strategy was to drastically cut expenses while increasing revenue, and that a new subscription service called Twitter Blue, which charges users for the coveted blue tick, would aid in achieving that objective.
Following Elon Musk's takeover, there was an increase in tweets that were racist or bigoted, which attracted regulatory attention and drove away Twitter's major advertiser base.
Picture Courtesy: Google/images are subject to copyright