Malta – The scenic archipelago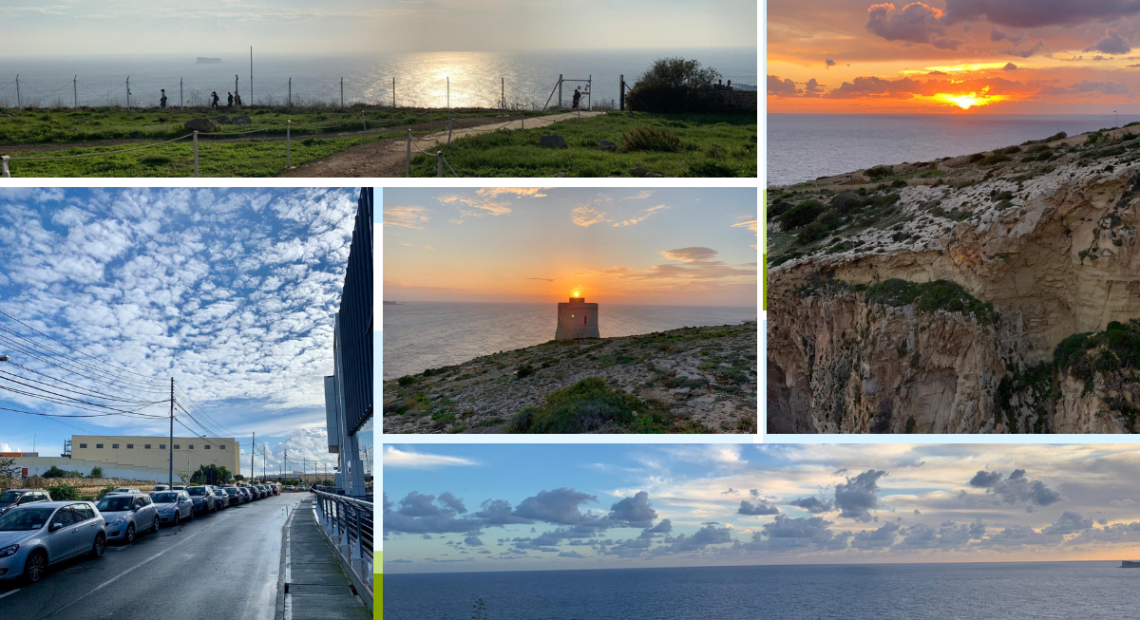 Malta, the extremely beautiful Southern European island country, is an archipelago made of three major islands. Officially known as the Republic of Malta, It lies 80 km (50 mi) south of Italy, 284 km (176 mi) east of Tunisia,[12] and 333 km (207 mi) north of Libya. Malta is the world's tenth smallest and fifth most densely-populated country. Valletta, the capital of Malta is the smallest national capital in the European Union.
"Malta is a sod of a place" – David Niven (Actor and Novelist)
Malta is known for its historic sites related to a succession of rulers including the Romans, Moors, Knights of Saint John, French and British. Numerous bays along the indented coastline of the islands provide good harbours. The landscape consists of low hills with terraced fields. Malta is a popular tourist destination, with 1.2 million tourists per year. In recent years, Malta has advertised itself as a medical tourism destination,[27] and a number of health tourism providers are developing the industry.
Sunaya Paison
Photo Courtesy: Binoy Krishna