World's oldest man has died in Spain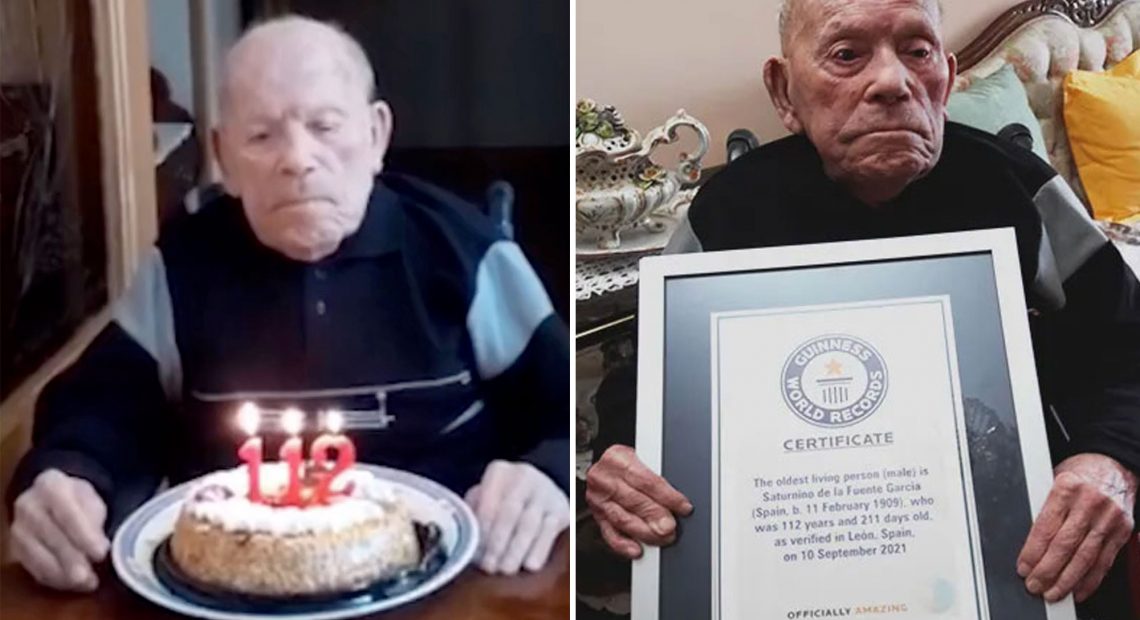 The world's oldest man has died in Spain. Saturnino de la Fuente García  died a month before he turned 113. She died Tuesday morning at her home in the northern Spanish city of Lyon. He was a shoe maker.
He died on February 8, just as his family was about to celebrate his birthday. In September last year, he was named the Guinness Book of World Records' oldest man in the world. His wife is Antonina Barry.
He had previously said in an interview that 'leading a quiet life without hurting anyone' was the secret of his longevity. He had a son. But that son died in infancy. He has seven daughters, relatives said. At the age of five, Satinino became ill and survived the Spanish flu epidemic.
Pic Courtesy: google/ images are subject to copyright