The Lisbon City Council Fined for Disclosing Protester Information to Foreign Embassies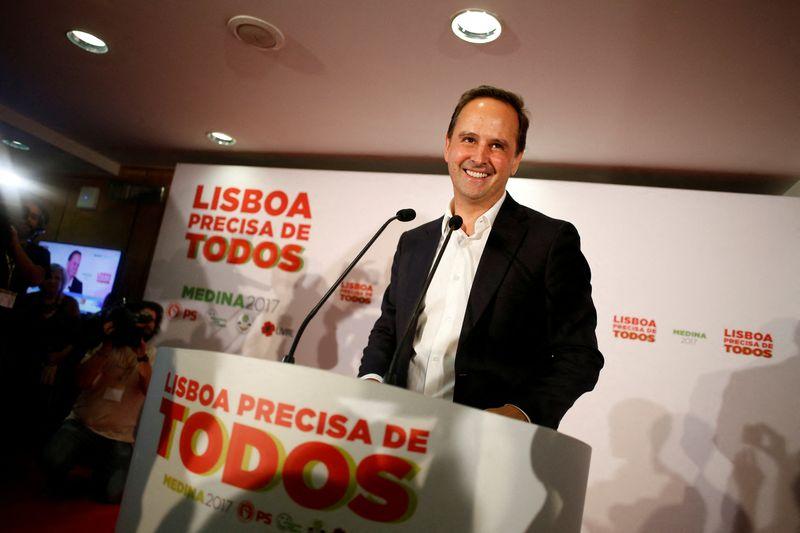 Lisbon's City Hall has been fined €1.25 million ($1.4 million, £1 million) for handing on demonstrators' contact information to foreign embassies where they were picketing.
According to Portugal's data commissioner, the mayor's administration violated demonstrators' personal data 225 times between 2018 and 2021. Former Socialist Mayor Fernando Medina's administration shared their information with numerous embassies, including Russia's. He has apologised for the violations.
According to the data commissioner, several of the violations occurred mere months before the incident became public, when several of the demonstrators expressed their concerns with the city council. The mayor's office is claimed to have given information about the organisers of 52 protests to embassies across the world, including Russia's, Cuba's, and Israel's.
Pic Courtesy: google/ images are subject to copyright