Winston Churchill's Painting Sold by Angelina Jolie for $11.5 Million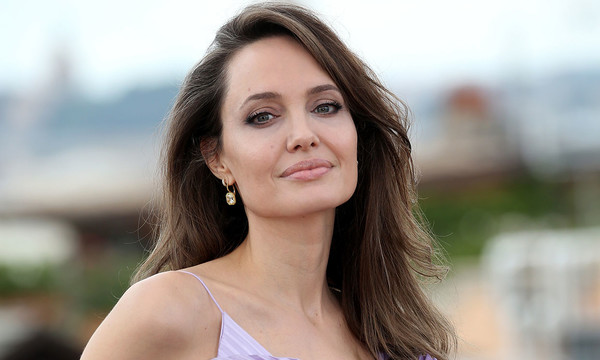 A Moroccan landscape painting done by the former British Prime Minister Winston Churchill and owned by Angelina Jolie got sold at an auction in London for more than $11.5 million.
The sale price was almost four times the pre-sale estimate and has smashed the records for a previous work by the leader- "Tower of the Koutoubia Mosque" sold at Christie's in London for $11, 590, 715.
Churchill who was a keen artist got inspired by the Moroccan city and painted the Tower of the Koutoubia Mosque's oil work and handed over it to fellow wartime leader US President Franklin Roosevelt. This work eventually went into the hands of actress Angelina Jolie.
Pic Courtesy: google/ images are subject to copyright