Venezuela to shut US embassy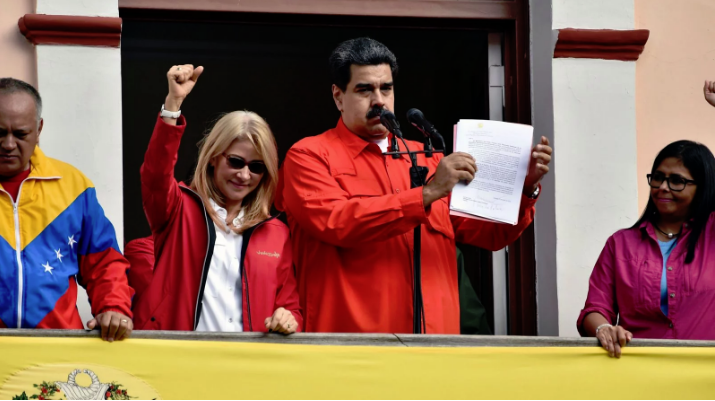 Venezuelan President Nicolas Maduro said that Venezuela will close its embassy and all consulates in the United States. On Wednesday, Venezuelan opposition leader Juan Guaido had proclaimed himself acting president. Soon after this, U.S. did the recognition of Guaido as interim president.
Venezuela decided to shut all diplomatic missions in US. Maduro avenge back the US as they supports the opposition against him. Mike Pompeo urged the Venezuelan army to protect Guaido. Maduro added that he agreed with a call by Mexico and Uruguay for dialogue between Venezuela's government and the opposition for a resolution to the country's political crisis.
Sunaya Paison
Photo Courtesy: Google/ images are subject to copyright