Vatican prosecutes two priests in a case of alleged sexual abuse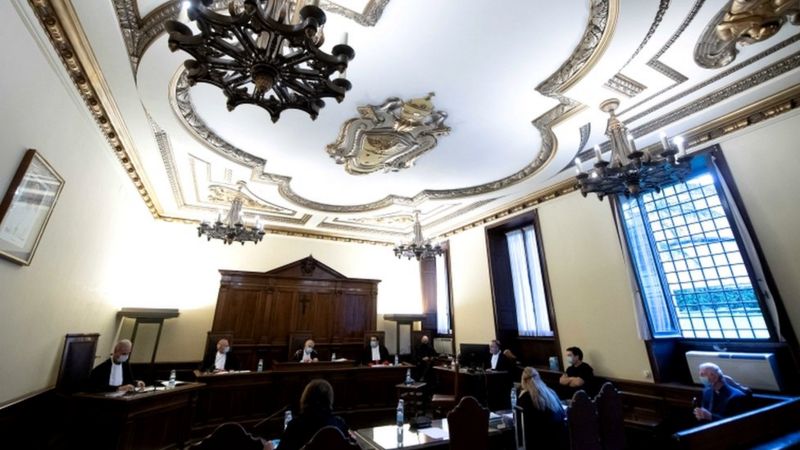 As many as two priests have been prosecuted by Vatican in a case of alleged sexual abuse, upholding its assurance that the city state will not take the issue of sexual abuse lightly.
This is the first time the city state has taken up a case like this.
One of the two who has been implicated in the crime is accused of sexually assaulting an alter boy. The other is charged with covering up the alleged assault.
Both the charges are very serious in nature.
Notably, the accused priests have not responded to the allegations levelled against them in the court.
At present, the Catholic community, which is the most respected community in the country, is in a crisis. It is only the leadership of the community which can save the community from this danger.
Photo Courtesy: Google/ images are subject to copyright