Russia-Norway relation hits new low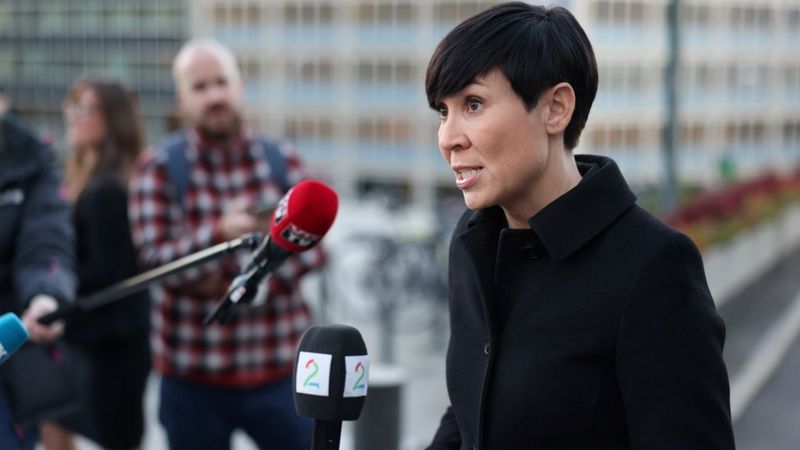 The relation between Russia and Norway has hit a new low, after the latter alleged that the former attacked the email system of Norwegian parliament with the help of Russian cyber attackers.
Russia has denied the allegation levelled against the country by Norway. The European power has called the allegation provocative.
Meanwhile, Norway has criticized Russia with hard words. The country has termed the attack extremely serious.
Norway and Russia are not in a good relation with each other. Norway technically stands with the European Union. At the same time, Russia is technically out of the union.
The latest development is expected to widen the gap between the European Union and Russia, which is the successor of the erstwhile Soviet Socialist Republics of Russia.
It is important that the issue in the Eastern Europe is handled in a sensible manner. It is pertinent to note that the disturbance in the region can easily trigger a global crisis.
Photo Courtesy: Google/ images are subject to copyright