Italian woman booked over Vatican's complaint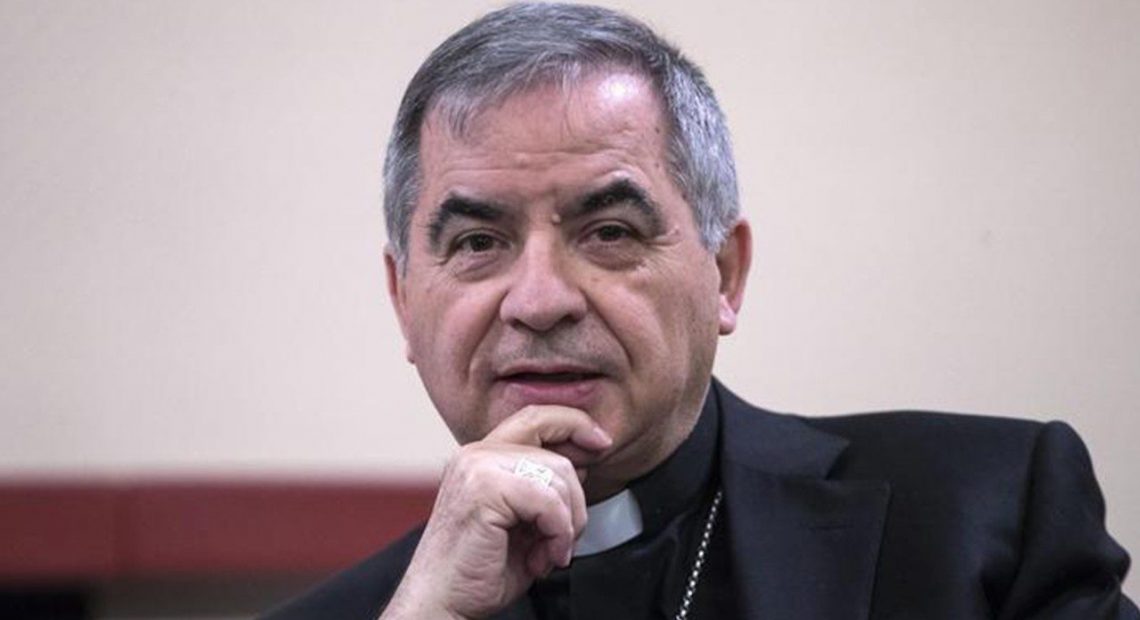 A thirty-nine-year-old Italian woman has been booked on the charges of embezzlement over the complaint filed by Vatican.
She was an employee of Cardinal Angelo Becciu, a senior Vatican official who was recently demoted over a similar charge.
The arrest has been made after an Interpol warrant was issued against her in connection with this matter.
The woman has denied the charge levelled against her. She has admitted that she received a payment of €500,000 from Cardinal Becciu.
She has defended her stand, by saying that the payment was made to her to provide parallel diplomacy to help missionaries in conflict areas.
The Cardinal has also supported the argument raised by the woman.
Like the woman, the demoted church official has also denounced the allegation that was levelled against him.
The allegation has severely damaged the reputation of the Vatican administration. The administration needs to do an herculean task to erase the damage made by the latest development.   
Photo Courtesy: Google/ images are subject to copyright