Ukraine war: Fighting set to slow for winter months, says US intelligence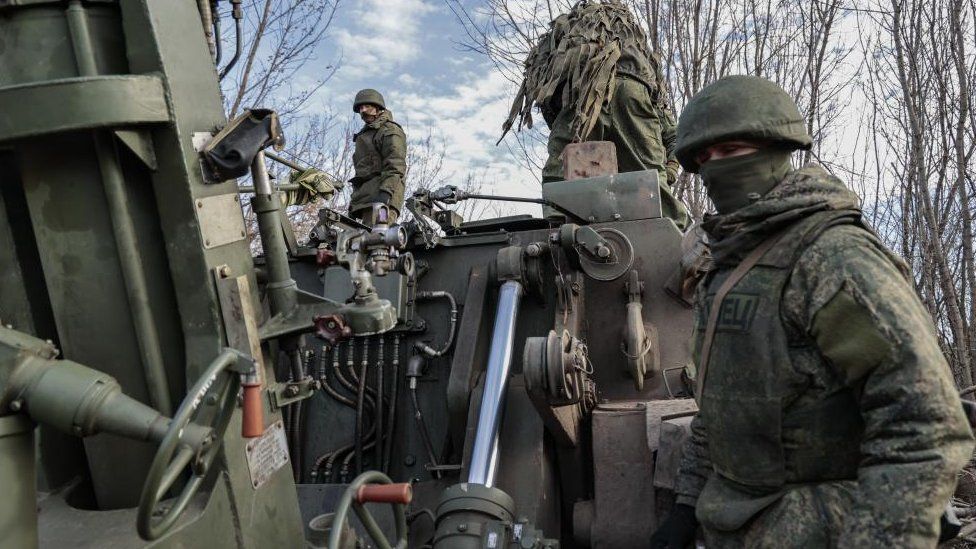 US intelligence agencies predict that the combat in Ukraine will continue to wane through the upcoming winter. However, according to US head of intelligence Avril Haines, there hasn't been any indication of Ukrainian forces' resistance weakening.
Both sides, according to her, would endeavour to "refit, replenish, and reconstitute" for any springtime counteroffensive. The crucial energy infrastructure of Ukraine had already been attacked by Russia.
Even though Russia has lost more than half of the territory it had conquered, the war in Ukraine is already in its ninth month. The majority of the combat is presently taking place near the eastern Ukrainian cities of Bakhmut and Donetsk, Ms. Haines stated at a defence symposium in California.
She said fighting had slowed down following Russia's withdrawal of troops from the west of the Kherson region last month.
"We're seeing a kind of a reduced tempo already of the conflict… and we expect that's likely to be what we see in the coming months," she said.
She said both Ukraine and Russian militaries would be looking to prepare for any counter-offensive after the winter.
"But we actually have a fair amount of scepticism as to whether or not the Russians will be, in fact, prepared to do that," she said.
"I think more optimistically for the Ukrainians in that time frame."
According to Ms. Haines, US intelligence believes that Russian President Vladimir Putin is now unaware of the full extent of his military's difficulties.
"We observe ammo shortages, morale problems, supply problems, logistics, and a host of other issues that they are dealing with."
On the other hand, Ukraine's President Volodymyr Zelensky said on Saturday that a price ceiling imposed on Russian oil exports by his Western partners was "weak" and that it was not "severe" enough to harm the Russian economy.
The cap, which is set to take effect on Monday, aims to prevent nations from paying more than $60 (£48) a barrel for Russian crude oil that is transported by sea.
Dmitry Peskov, a spokesman for the Kremlin, stated that although Moscow had planned for the action, it would not sell its oil under the quota.
Picture Courtesy: Google/images are subject to copyright