Ukraine Conflict: Disney, Warner Bros., and Sony have halted the release of films in Russia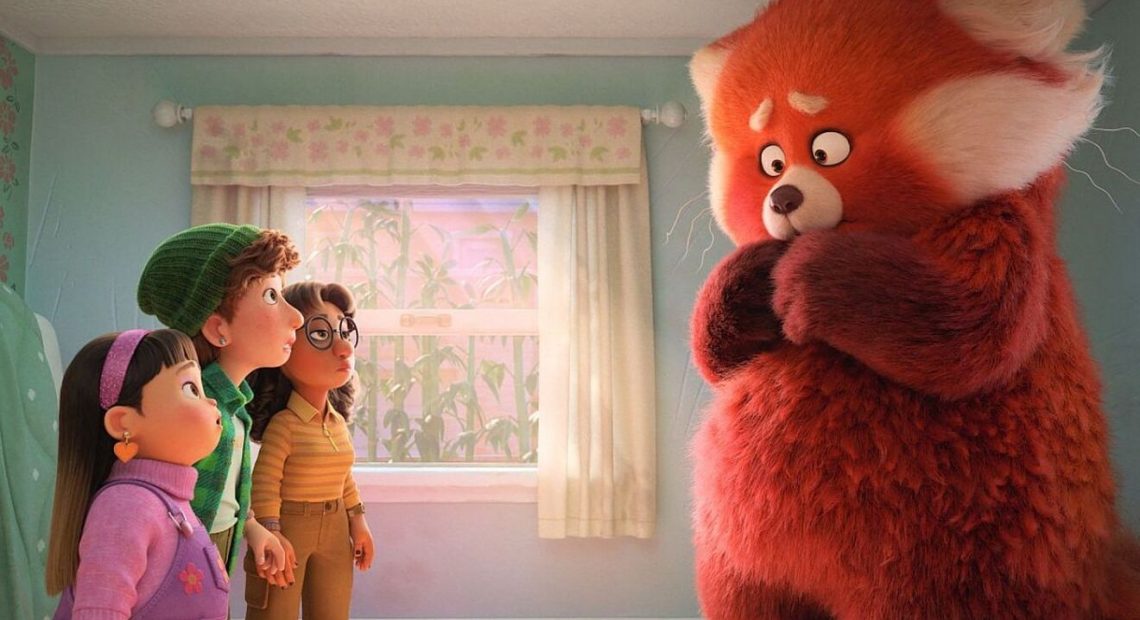 Following the invasion of Ukraine, Warner Bros., Disney, and Sony have halted the release of films in Russian theatres.
The announcements mean that major films such as The Batman, Turning Red, and Morbius will not be released in the country as planned. They come at a time when governments around the world are tightening sanctions against Moscow.
Global corporations, including automakers and energy behemoths, have severed ties with Russia in recent days.
The Batman, a Warner Bros. blockbuster, was set to be released in Russia on Friday.
Meanwhile, the Russian release of the Pixar animated film Turning Red has been postponed by Disney.
The entertainment conglomerate also stated that it would collaborate with its non-governmental organisations to provide "urgent aid and other humanitarian assistance to refugees."
Sony has also halted the release of Morbius, its Marvel adaptation, in the country.
Meanwhile, Netflix has stated that it will not comply with new Russian regulations requiring it to carry state-sponsored channels.
Tech platforms Twitter and Facebook have also moved to limit the presence of Russian state-backed news outlet information on their platforms as these have been accused of spreading misinformation about the Russian invasion of Ukraine.
Meta, which owns Facebook, said it would restrict access in the European Union to state-owned media outlets RT and Sputnik.
Twitter also said it would add warnings to tweets that share links to Russian state-affiliated media.