Ukraine billionaire Ihor Kolomoisky targeted in new anti-corruption swoop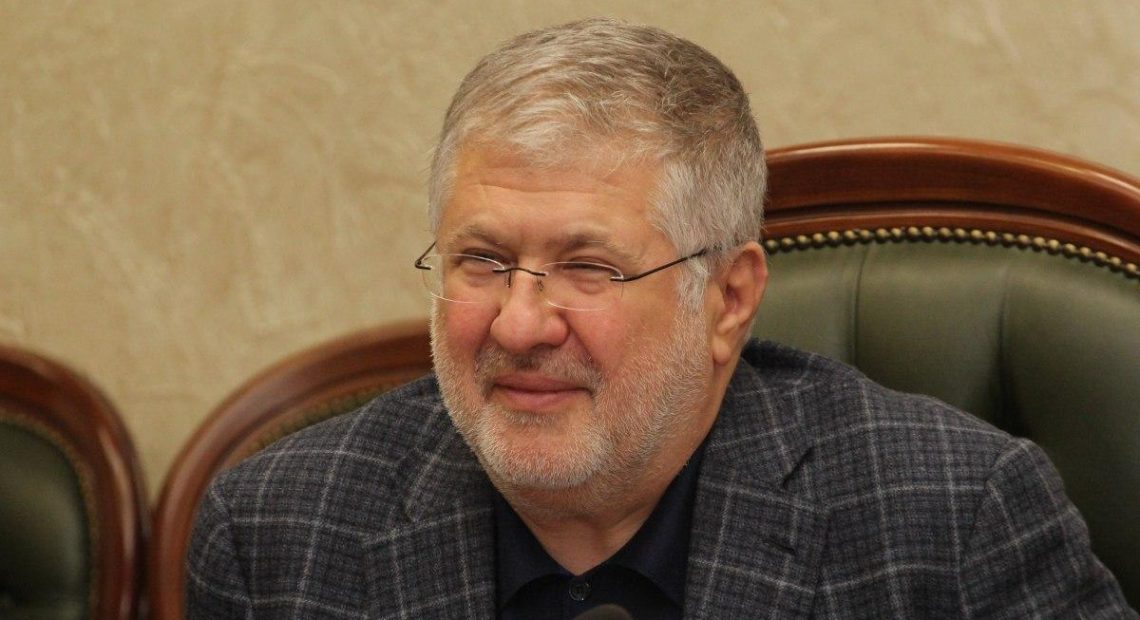 Ihor Kolomoisky, one of the richest individuals in the nation, is among the high-profile targets of a new wave of anti-corruption operations by the Ukrainian government. As part of the sweep, the residence of the former interior minister Arsen Avakov was also searched.
Officials in Ukraine announced that the heads of the customs agency had been sacked as part of an anti-corruption campaign. Ukraine would change during the war, according to the leader of President Volodymyr Zelensky's party in parliament.
Ukraine is under increased pressure to fight corruption from its Western allies, particularly the EU. In 2019, Mr. Zelensky declared the battle against corruption to be one of his top goals.
This week, Kyiv will host a conference with top EU officials. Ukraine views this meeting as crucial to its efforts to join the 27-member union. Four months after Russia's invasion, Kyiv was given EU candidate status; nonetheless, it was pushed to do more to combat corruption.
As part of the purge last week, ten prominent Ukrainian leaders, including Kyrylo Tymoshenko, the deputy head of office for Mr. Zelensky, resigned.
Regional governors and a number of deputy ministers were also forced out. Mr Zelensky said at the time that any internal problems that hindered the state would be cleaned up to help Ukraine's "rapprochement with European institutions".
In 2014, the businessman assumed control of the larger Dnipropetrovsk area and was instrumental in providing funds for volunteer battalions in response to Russia's initial annexation of eastern Ukraine.
However, the US imposed sanctions on him because to allegations of "serious corruption" committed while he was governor. He has said he did nothing wrong.
Mr. Kolomoisky is a successful businessman who works in the banking, energy, and media industries in Ukraine. Before endorsing the former actor's presidential campaign, his TV network gave Mr. Zelensky his big break with the comedy series Servant of the People.
Picture Courtesy: Google/images are subject to copyright