Twitter sued by Dutch town Bodegraven-Reeuwijk over paedophilia rumour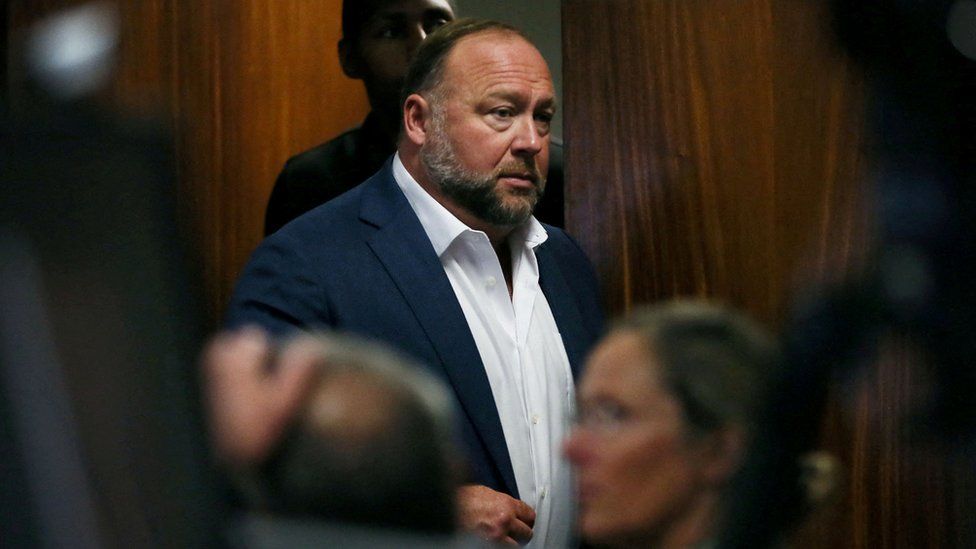 A Dutch town has filed a lawsuit against Twitter for spreading the rumour that a group of paedophiles who worship Satan formerly lived there. In 2020, three men spread the first untrue information that Bodegraven-Reeuwijk was the scene of the abuse and murder of several children in the 1980s.
The primary perpetrator said he had seen the crimes when he was a young boy. He had grown up in the town close to The Hague. The posts should all be deleted, according to local officials. Numerous individuals have been drawn by the allegations to visit the town's Vrederust cemetery and pay their respects to the graves of seemingly unrelated dead youngsters.
Prior to a hearing in The Hague District Court on Friday, Jens van den Brink, Twitter's attorney, declined to comment. The same court ordered the three original guys to delete all tweets against the town last year, yet the allegations are still being spread.
Cees van de Sanden, the town's attorney, claimed that Twitter had ignored a request in July for it to track down and take down all posts connected to the allegations. According to RTL Nieuws, Mayor Christiaan van der Kamp described the allegations as "extremely distressing and occasionally even dangerous for the relatives of the deceased."
The three men who made the claims are currently in jail after being found guilty in separate incidents of inciting and issuing threats to kill several people, including Dutch Prime Minister.
Picture Courtesy: Google/images are subject to copyright