Three Turkish soldiers killed at Northern Iraq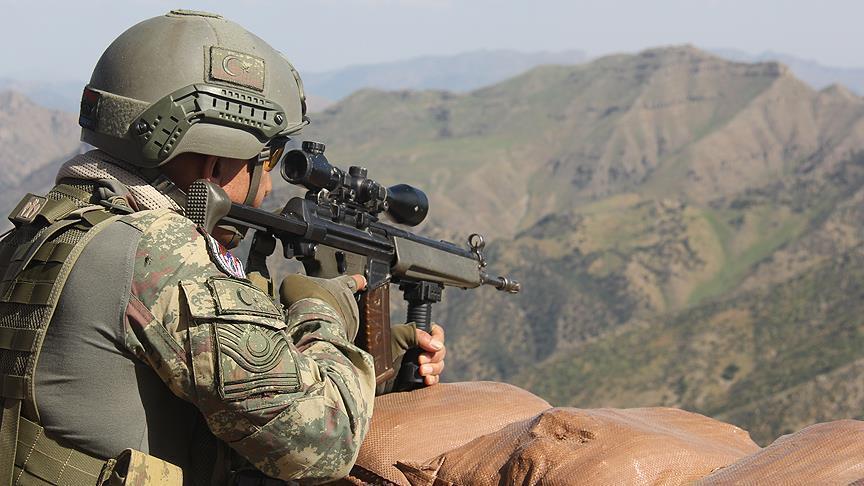 On Thursday three Turkish warriors were killed in another Turkish military hostile against a Kurdish assailants in northern Iraq, said Turkey's Defense Ministry.
Two of officers were killed Wednesday in a conflict that ejected in northern Iraq's Gara area on the main day of the most recent Turkish activity, the service said. Another trooper passed on of his injuries on Thursday.
The military said Turkish planes fought back by striking focuses of the prohibited Kurdistan Workers' Party, or PKK, in Gara.
There was no prompt remark from the assailant group on the conflicts. Turkey has done various cross-line ground and flying offensives against the PKK, which keeps up bases in northern Iraq.
The bunch started an insurrection against Turkey in the mostly Kurdish southeast in 1984 and the contention has killed huge number of individuals. The PKK is viewed as a terrorist group by the United States and the European Union.
Pic Courtesy: google/ images are subject to copyright