Russia-Ukraine war: European Union likely to sanction Vladimir Putin's alleged girlfriend Alina Kabaeva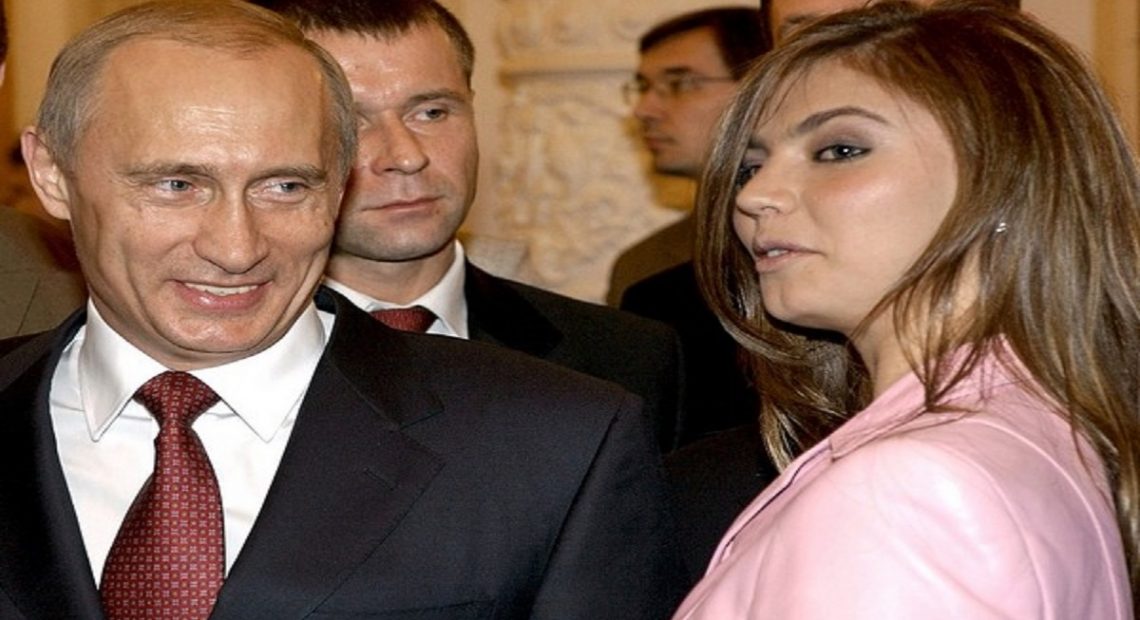 Alina Kabaeva, the alleged girlfriend of Russian President Vladimir Putin, is named in the sixth proposed package of European Union sanctions against Russia for its invasion of Ukraine. Kabaeva, who has been romantically linked to Putin, was included in a proposed EU sanctions list, according to two European diplomatic sources.
At this point, names can be removed or added at the discretion of member states, and it is expected to be a point of negotiation when a new sanctions package is proposed, according to an EU Commission source. The EU has not yet given its approval to the draught proposal. "There are ongoing discussions. It won't be easy, but we'll have to wait and see "On Friday morning, one of the diplomatic sources said.
Kabaeva, who was born in 1983, was first linked to Putin when she was a medal-winning gymnast more than a decade ago. Putin, who is divorced, has denied ever dating her. Kabaeva and Putin are said to have met when she was a young gymnast competing in European competitions and at the Olympic Games. At the 2004 Athens Games, she won the gold medal in rhythmic gymnastics.
She was selected as one of the torch bearers when Russia hosted the Winter Olympics in Sochi, Russia in 2014, an event that occurred shortly before Russia illegally annexed Ukraine's Crimean Peninsula.Since the start of the Ukrainian conflict, the EU has increased its economic sanctions against Russia. Recently, the EU proposed a ban on Russian oil imports, which would have a significant impact on Russia's economy, though Hungary, an EU member with close ties to Putin, is likely to sabotage any such plans.
Picture Courtesy: Google/Images are subject to copyright