Russia: Navalny getting back to normal life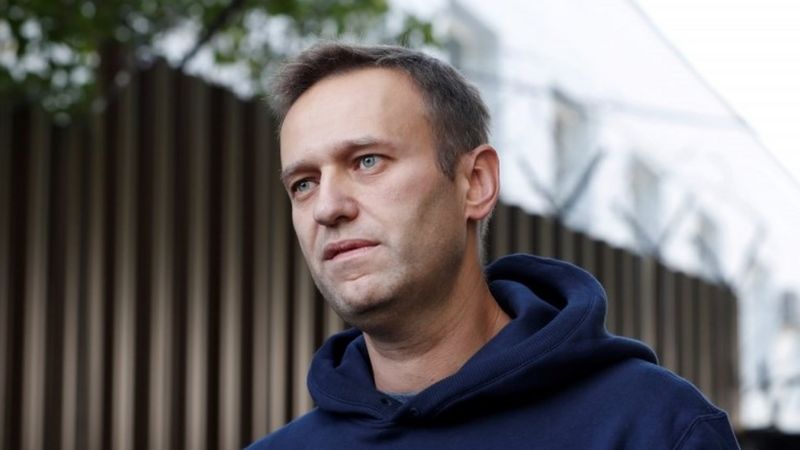 Alexei Navalny, who was allegedly poisoned by the Russian government at the behest of its President, Vladimir Putin, is getting back to his normal life.
He is being treated at a hospital based in Germany.
The poisoning incident happened while he was travelling to Moscow in a flight. Shortly after the incident, he lost conscious and fell into the stage of coma.
He was initially treated in a hospital based in Russia. But, he was later transferred to Germany, at the request of his supporters, as they raised suspicion about the treatment procedure followed by Russia.
Russia denied the allegation leveled against it by the supports of the victim, who was a vocal critic of the Russian President.
Anyway, the poisoned Russian opposition figure has been removed from ventilation.
As per a latest medial bulletin, the leader can leave his bed in the near future itself.
The poisoning incident has damaged the image of Russia severely. It has left the country at the receiving end of criticism.
Several human rights organisations have criticised the inability of Russia to provide adequate safety to its main opposition figure.
Russia is not new to such allegation. This is not the first time a opposition figure has been attacked in Russia in a similar manner.   
Photo Courtesy: Google/ images are subject to copyright