Protests organise in Muslim countries against France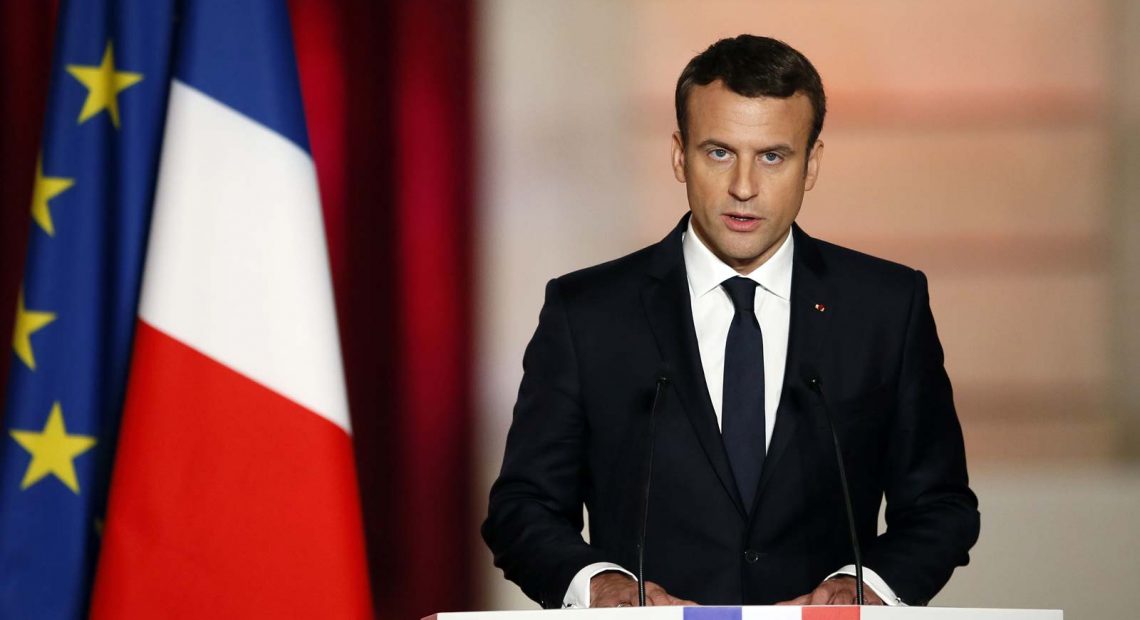 Severe protests have been organised in numerous Muslim countries across the world, in protest against French President Emanuel Macron's statement that he will do everything possible to protest the right to caricature.
The French President's statement came in response to a brutal attack in which a teacher was brutally killed after he had showed an extremely liberal caricature.
It was Turkey that came with a strong statement against France at first. Turkey even advised its citizens to boycott goods produced in France.
The anti-France protests have happened in almost every prominent Muslim country. The protests have been organised even in some liberal Muslim countries. In certain conservative Muslim countries such as Pakistan, the protests have turned violent. In Pakistan, the protesters have even tried to march towards the French Embassy situated in Islamabad. As many as 2000 people have participated in the protest that has been organised near the French Embassy in Pakistan. The protesters have confronted the police, and the latter have used force against the former to disperse them.
Similar protests have occurred in Palestine and Bangladesh.
Anyway, it is less likely that France reverses its decision to protest the right to caricature.
Photo Courtesy: Google/ images are subject to copyright