Navalny poisoned, confirms German doctors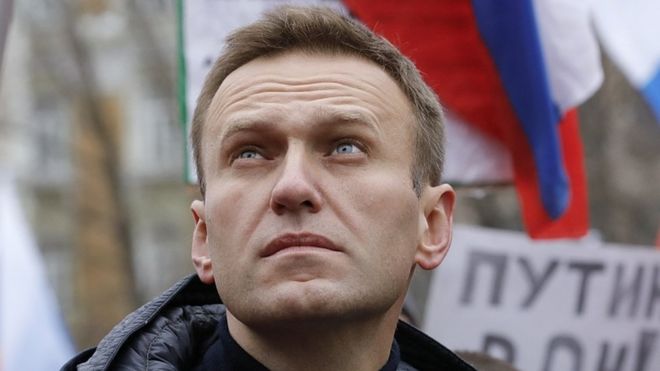 In contrary to the view made by Russian doctors on the reason why Russian President Vladimir Putin's critic Alexei Navalny fell unconscious during an domestic flight trip, German doctors – who are treating him since he was brought to the country from Russia at the request of his supporters across the world – have detected the presence of poisonous substance in his body, paving way for a new discussion around how Russia handle its critics.
Mr. Navalny has not yet recovered from the injury. He is still in coma. The doctors are yet to launch a detailed report on his present heath condition.
The critic is a most powerful opponent of Mr. Putin. It is not the first time he has been subjected to this kind of attack. Several times in the past too, he has suffered this kind of attack.
Anyway, the attack has belittled Russia. It has inflicted an irreparable damage over the image of Russia.
It is not a surprise that Russia has gone this far to attack its rival. The country is known for its intolerance towards its critics.
It is unfortunate that a country like Russia has failed to protect the values it has uphold for generations.
It indicates that Russia has fallen completely under the clutches of autocracy.
Photo Courtesy: Google/ images are subject to copyright