Justin Bieber suspends world tour due to health issues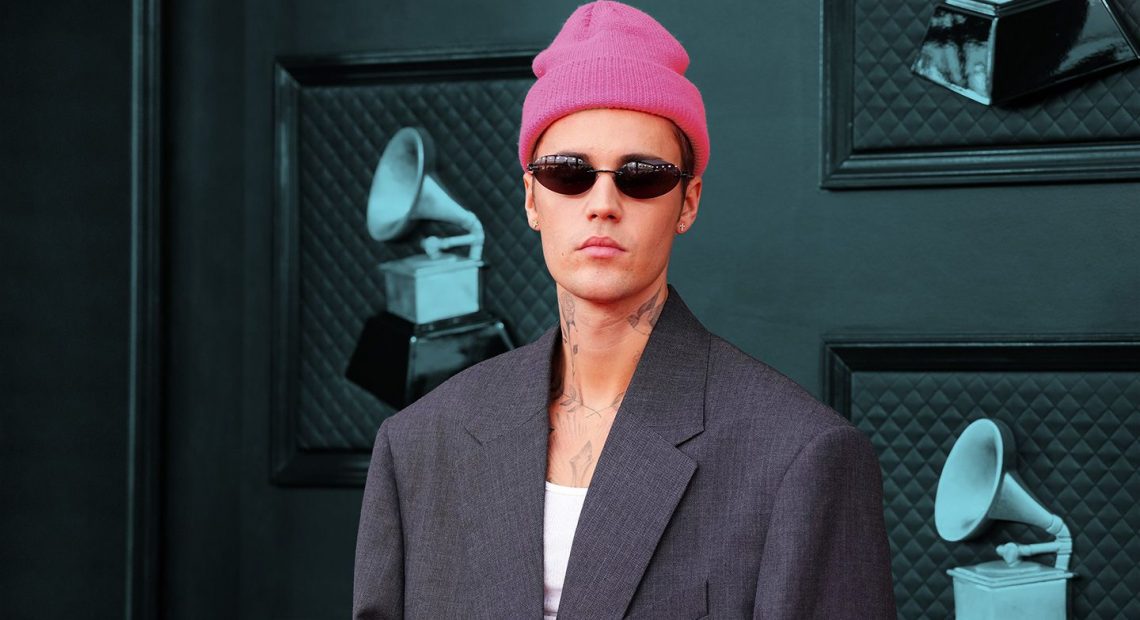 In order to "make my health a priority," according to Justin Bieber, he is taking another vacation from touring. The musician stated in June that he has facial paralysis as a result of Ramsay Hunt syndrome.
The 28-year-old, who has been performing on his Justice world tour, now claims that recent performances have "really taken a toll" on him and that he needs more time to "relax and get better." It happens one month after the artist declared his intention to perform again.
Following a recent performance in Brazil, he claims to have contributed "all I have" in a post on his Instagram. When a shingles outbreak affects the facial nerve close to a person's ears, it causes Ramsay Hunt syndrome, which causes paralysis of some facial muscles.
He says, "After leaving the stage, tiredness overcame me and I realised I need to put my health first right now.
"So I'm going to take a break from touring right now. I'll be well, but I need to take some time to recover." Although Ramsay Hunt Syndrome is a consequence of the communicable disease shingles, it cannot be transmitted from one person to another.
The virus that causes chickenpox, which many individuals can contract as children, is connected to shingles.
The body can become vulnerable to a reactivation of the chickenpox virus if the immune system becomes depressed and is less able to fight off infection, according to the nonprofit Facial Palsy UK.
It says stress is often a trigger as it can weaken the immune system, and people who are stressed are more likely to suffer from infections.Justin had earlier told fans he had been doing facial exercises to regain movement, but that it would still take time to recover.
Picture Courtesy: Google/images are subject to copyright