Ireland to allow publication of report on mother and baby homes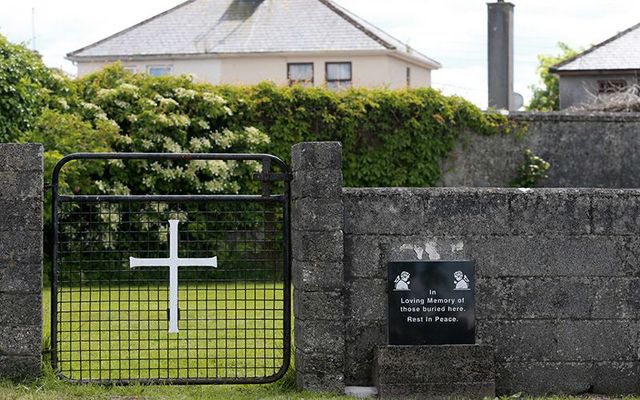 The Republic of Ireland is expected to allow the publication of a report prepared by a commission on mother and baby homes.
The shocking report has already leaked to a leading newspaper based in the continent of Europe.
The victims have expressed their disappointment in the leakage. The information published by the newspaper has sent shockwaves across the continent.
The commission was appointed to investigate the allegations levelled against the mother and baby homes which were established to home women and girls who became pregnant outside marriage.
The issue came to limelight when a local historian discovered that around 769 children had been buried in a site controlled by the home.
The commission was constituted initially as an attempt to save the government from the ire of the victims.
The sad reality is that it took decades to unearth the crime. Another sad element is that at that time not many were bothered about the crime happening in the home.
Photo Courtesy: Google/ images are subject to copyright