Airline Crash: Ukraine demands complete compensation from Iran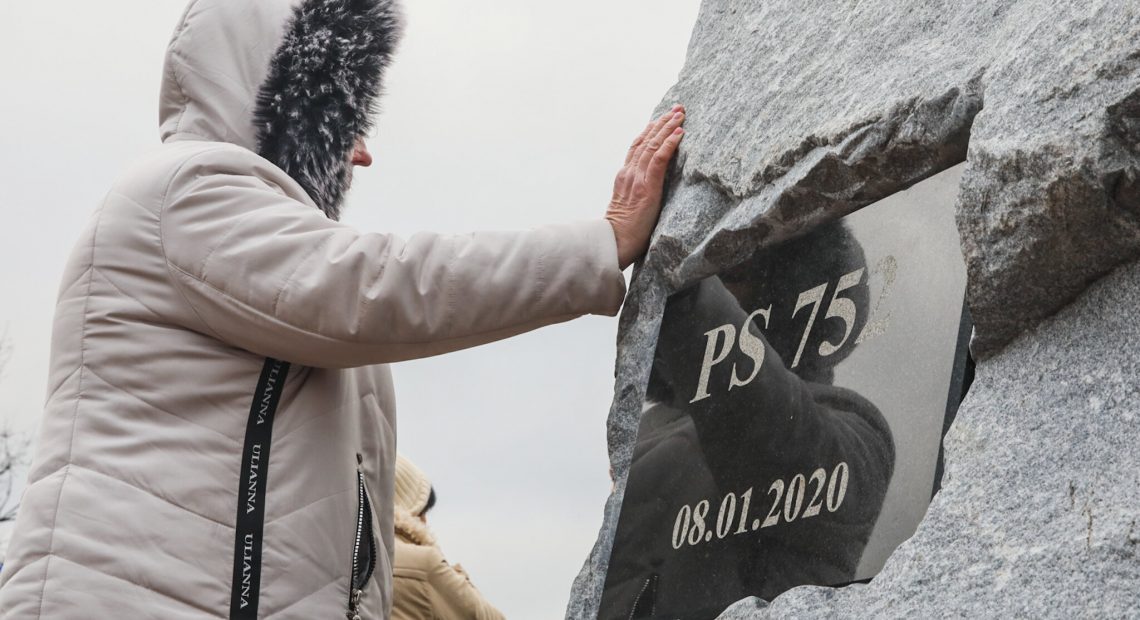 The European country of Ukraine has demanded a complete compensation from the Middle East country of Iran in connection with the incident which led to the crash of an airline carrying passengers to Ukraine.
The majority of those who were killed in the brutal incident are Ukrainians.
The airline was allegedly gunned down by the IRGC, the military force controlled by the Middle East country of Iran.
Iran later admitted that its military force mistook the airline for an enemy drone which could put the country in danger.
Last day, Ukraine observed the first anniversary of the incident, commemorating those who were brutally killed in the crash.
Ukraine, on the said day, demanded Iran to deliver justice and to provide complete compensation for the families of the victims of the accident happened because of a huge mistake from the latter's part.
Iran has not yet responded to the demand raised by the Ukrainian government.
It was not the first time Ukraine raised the demand. Earlier also, it presented similar demand seeking justice for the victims.
In a statement recently released by the family members of those who were killed in the crash, they have demanded a proper explanation from the Iranian government, indicating that the government has so far failed miserably to present a sensible explanation about the incident.
Photo Courtesy: Google/ images are subject to copyright