Hungary: Journalists quit top news website over government's interference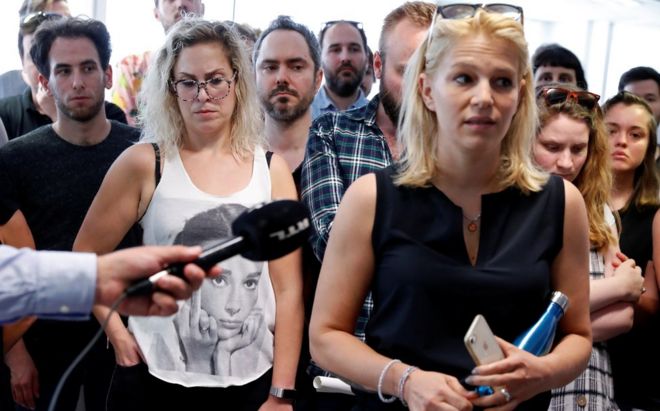 As many as seventy journalist working for one of the top news websites in Hungary has filed their resignation, as they have found it hard to cope with the excessive interference of the government in the internal matters of the organisation.
Index is known for its independent working style. The said quality keeps it special from the rest.
Szabolcs Dull, the Editor in Chief of the organisation, was fired on Tuesday. It was the triggering point of the present crisis.
Those who have filed their resignation alleges that the sacking was a clear interference and an attempt to apply pressure on the website.
Shortly after the team of journalists have announced their decision, many have come out openly in support of the team, expressing their disagreement towards the excessive interference of the government in the matters concerning the freedom of press.
Since the induction of a nationalist government in Hungary, the country performs badly in the index of press freedom.
Photo Courtesy: Google/ images are subject to copyright