Flight ban affects Russian foreign minister's visit to Serbia due to Ukraine conflict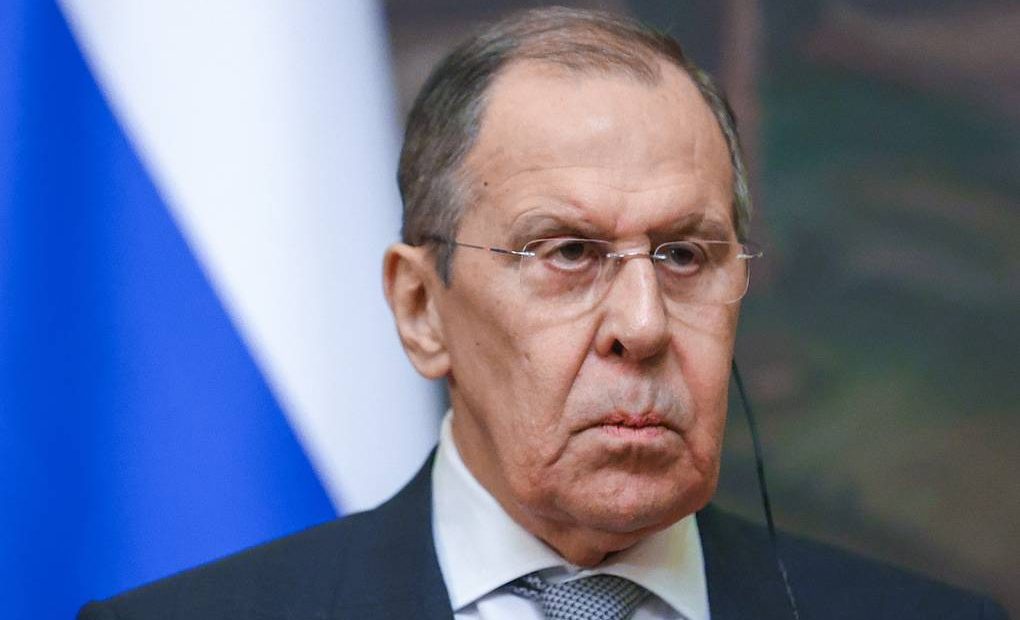 Since three of Serbia's neighbours have refused to let his plane use their airspace, Russian Foreign Minister Sergei Lavrov's visit to Serbia has been cancelled.
Bulgaria, North Macedonia, and Montenegro, all EU members, have imposed a flight ban, as have Serbia and North Macedonia. In February, the EU imposed an airspace ban in response to Russia's invasion of Ukraine.
Mr. Lavrov has blamed the latest move on "the Brussels puppeteers." Serbia has remained friendly with Russia despite the EU's broad sanctions against the country. Days after the invasion on February 24, the EU and the UK imposed a blanket flight ban on Russian planes, including oligarchs' private jets.
Serbia, like many other European countries, is heavily reliant on Russian gas. On the 6-7 June, Mr. Lavrov was scheduled to meet with President Aleksandar Vucic in Belgrade.
He called the decision "unprecedented" and said that "no one will be able to destroy our relations with Serbia" in a statement broadcast on Russian state news channel Rossiya 24.
"It appears that the Brussels puppeteers did not want to give us a platform so that we could confirm Russia's position on the Kosovo and Bosnia-Herzegovina problems in the capital of Serbia," he added.
Serbia's refusal to recognise Kosovo's independence is backed by the Kremlin. The NATO bombing campaign against Serbia during the Kosovo war in 1999 enraged Russia.
Mr. Lavrov accused Nato and the EU of wanting to "turn the Balkans into their own project called closed Balkans" in a statement released on Monday. "Our diplomacy has yet to master teleportation," a Russian foreign ministry source said of the decision to bar Mr Lavrov's flight.
Picture Courtesy: Google/Images are subject to copyright