European Union Approves Virus Pass, Boosting Summer Travel Hopes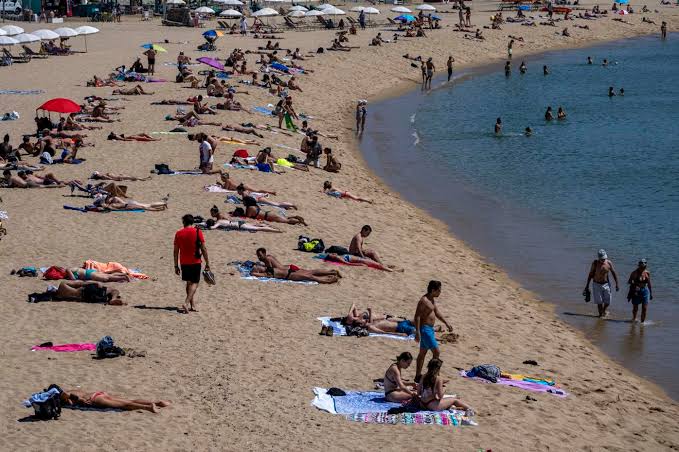 The European Union (EU) lawmakers have endorsed a new travel certificate that allows people to move between European countries without having to quarantine or undergo extra coronavirus tests.
This is to start in time for summer this year. This certificate is aimed at saving Europe's travel industry and prime tourist sites from another disastrous vacation season. Several European countries like Bulgaria, Croatia, Denmark, Germany, Greece, and Poland have already begun using this system.
Currently, traveling in the EU's 27 nations is a trail for both the tourists as well as airlines alike, wherein each nation is applying different rules and standards making travel confusing for all.
Pic Courtesy: Google/ images are subject to copyright