Woman jailed for wounding 7-Eleven customers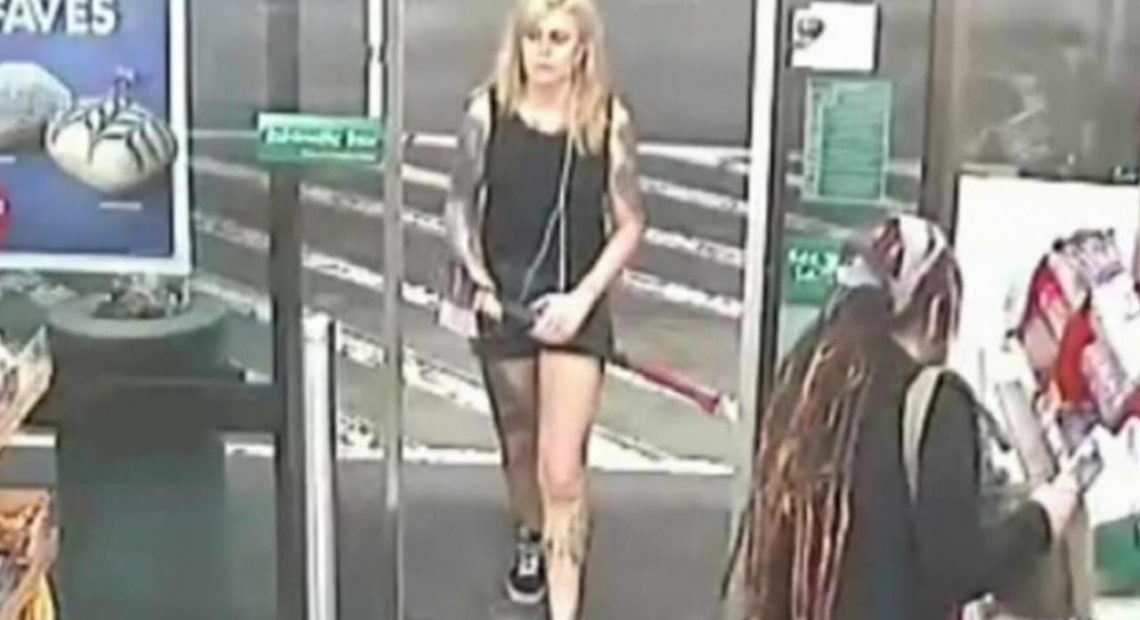 Evie Amati (26), who attacked two people with an axe in an Australian convenience store has been jailed. After entering the 7-Eleven store, Amati used the axe to strike a man in the face and a woman in the back of the head. Both victims suffered serious injuries. The attack happened in Sydney in January 2017. She tried for an attack at a third customer also, but he was not injured.
Amati had pleaded not guilty, arguing that her mental had declined before the time of the attack, but this was rejected by the court. She tried to claim that her mental health had declined since she started taking hormones to transition from male to female.
The victims to this case reported to the court that they thought
Amati had come from a costume party when she entered the store about 02:00 on 7 January last year. Jury rejected her lawyer's argument that she was suffering from "mental derangement". Amati will be eligible for parole in 2021.S
Sunaya Paison
Photo Courtesy: Google/ images are subject to copyright