The Austrian gay policeman wins long fight for justice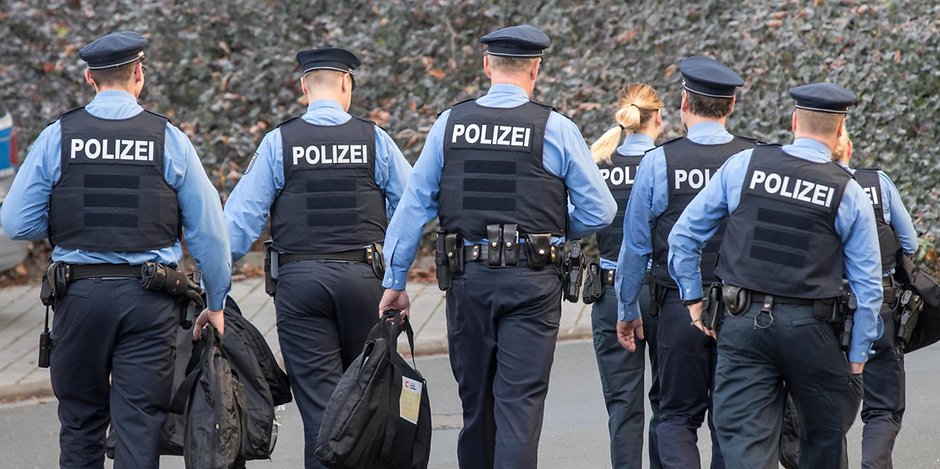 Austria must give compensation to an ex-policeman who was dismissed in 1976 for sexual indecency with two minor boys aged 14 and 15 . He had lost 25% of his police pension, the European Court of Justice (ECJ) has ruled. The age of consent was 18 for male homosexuals at the time.
The man also got a three-month suspended jail term. Although the penalty was not challenged, the ECJ said that he was owed his lost pension, going back to December 2003. This case is a reminder that the anti-gay prejudice was rife in 1970's. The Policeman had a service of 13 years before he got dismissed.
Photo Courtesy: Google/ images are subject to copyright
Content credits: bbc.com