Theresa May to seek for Brexit Delay to Merkel and Macron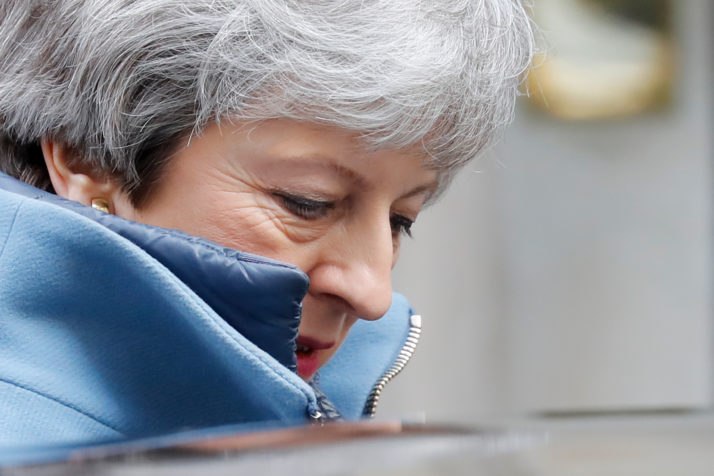 PM Theresa May will be meeting Angela Merkel, the German Chancellor and French President Emmanuel Macron on Tuesday to have a discussion for Brexit delay while her ministers hold crisis talks with the opposition to try to break the deadlock in London.
May's proposal for Britain to leave the EU had been declined already. But, Theresa May is asking for yet more time as she courts veteran socialist Jeremy Corbyn, whose opposition Labour Party wants to keep Britain more closely tied to the bloc after Brexit.
Jeremy Corbyn, ahead of further talks between his team and government ministers have said, "The prime minister has not yet moved off her red lines so we can reach a compromise".
May is due to visit Berlin and Paris ahead of an emergency EU summit in Brussels on Wednesday. The UK lawmakers are planning to hold a 90-minute debate on her proposal to delay Britain's EU departure date to June 30 from April 12.
Image courtesy: politico.eu / images are subject to copyright