More than 50 'hidden lakes' discovered under Greenland Ice Sheet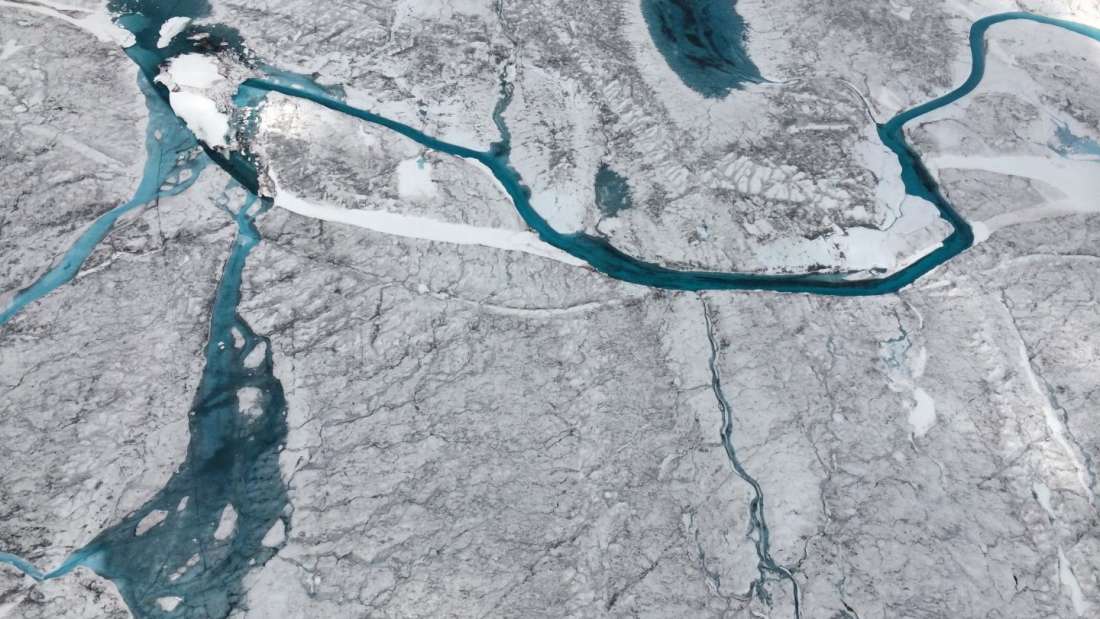 Scientist have found out about 56 hidden lakes' discovered under Greenland Ice Sheet. Only 4 lakes had been discovered earlier.
These lakes have been mapped by researchers with the help of aerial imaging tools, lending a deeper understanding to how the world's icescape may change in the face of climate change.
Reports says that Antarctica has about 470 lakes beneath its ice but this latest UK/US study proves that the northern polar region also has its share. Lake Vostok, the largest down south is 250km long.
The biggest sub-glacial lake in Greenland is only 6km long. These are the bodies of water that form beneath ice masses.
The Greenland Ice Sheet has an area approximately seven times the size of the UK.
Jade Bowling, the lead author from Lancaster University said in a statement, "This study has for the first time allowed us to start to build up a picture of where lakes form under the Greenland Ice Sheet".
"This is important for determining their influence on the wider subglacial hydrological system and ice-flow dynamics, and improving our understanding of the ice sheet's basal thermal state", he added.
Image courtesy: iflscience .com / images are subject to copyright