Mexico gives special Visa to migrants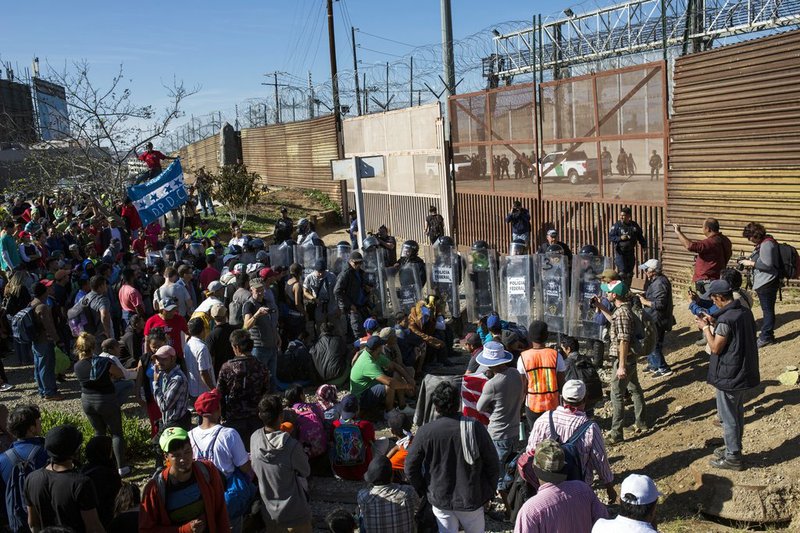 Mexico is looking forward for a new Government, leading by Andrés Manuel López Obrador. The Government is planning to give special Visa permit to the migrants. The National Immigration Institute (INM) said that 969 migrants from Honduras, Guatemala, El Salvador and Nicaragua crossed into Ciudad Hidalgo. They were allowed after giving identification bracelets by Mexican officials.
The special Visa gives permission to the migrants from Guatemala for residing in Mexico for one year. Corresponding changes will be done in the existing Visa rules. The identification bracelets given by Mexican officials will be used to identify the migrants, for the Visa. The officials said that these migrants will be allowed all benefits from the Government.
Sunaya Paison
Photo Courtesy: Google/ images are subject to copyright