'Mc' trademark case – McDonald's loses again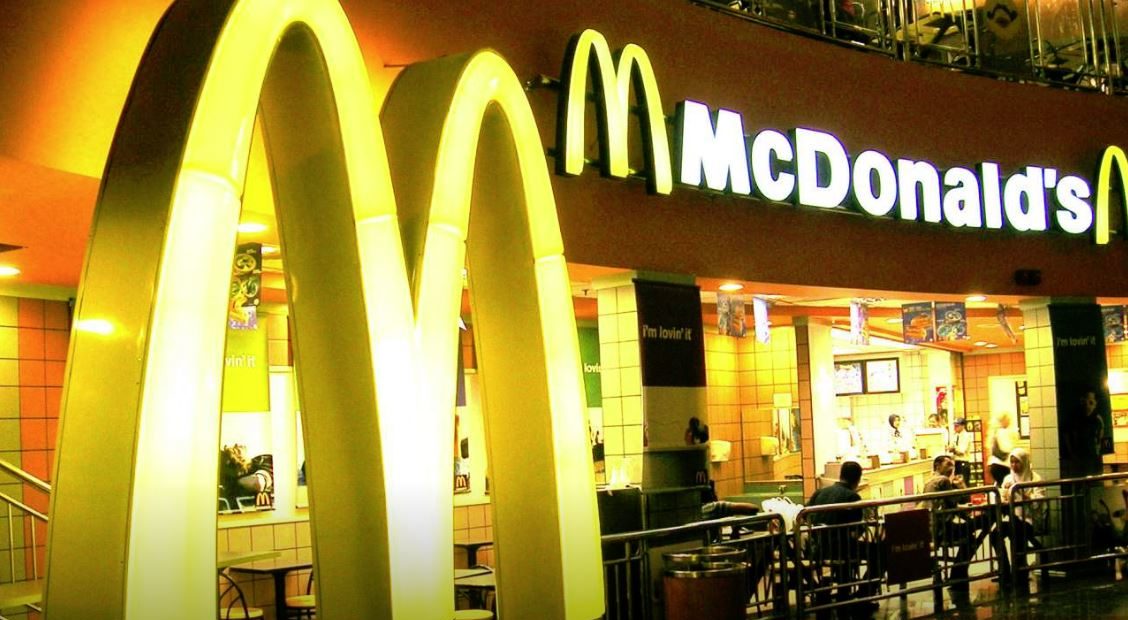 The food chain masters McDonald's had claimed to the "Mc" trademark on some of its food products within the European Union after having with a clash with an Irish fast food chain named Supermac's.
The decision of EUIPO (European Union Intellectual Property Office) said that McDonald's has lost the right to exclusively use the "Mc" prefix for a whole swathe of food areas.
It is reported that the EUIPO supported McDonald's to have their right to own the "Mc" trademark on chicken nuggets and some of its sandwich products.
The ruling also said that since both these firms had won in some parts of the case and failed on others, each of them must pay its own costs.
A compliant has been given against McDonald's to the EUIPO by Supermac's.
Supermac's had a long-running case against McDonald's earlier this year to have the use of the Big Mac trademark cancelled. The Supermac's had won this case against McDonald's.
Pat McDonagh, the founder and Managing Director of Supermac's said, "McDonald's tried to argue that because they had some products that started with Mc that the term Mc was so synonymous with them that they had the right to own and trademark Mc".
"We are delighted that the EUIPO found in our favour", he added.
McDonald's Corporation, the American fast food company was founded in 1940 as a restaurant operated by Richard and Maurice McDonald, in San Bernardino, California, United States.
Supermac's, theIrish fast food restaurant chain first opened in 1978. The first restaurant was located in Ballinasloe, a small town in County Galway in the West of Ireland.
Image courtesy: retaildetail .eu / images are subject to copyright