Former Chelsea and Bayern Munich winger Arjen Robben retires at 35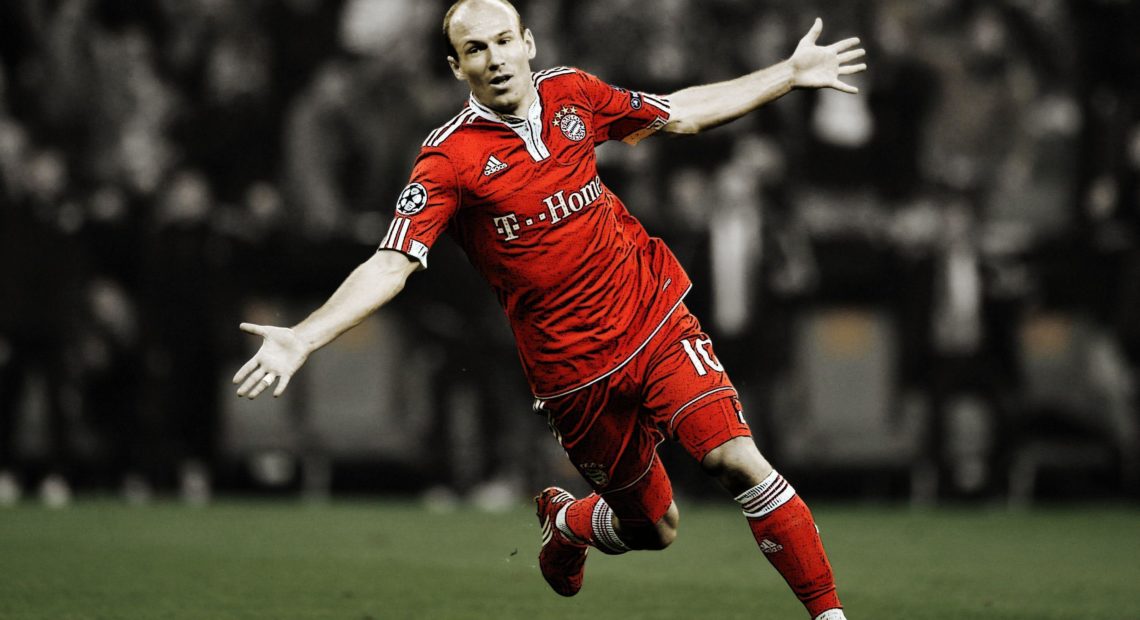 Arjen Robben, the former former Bayern Munich and Chelsea winger has retired from football following a trophy-laden career at club level and having earned 96 caps for his country, which included playing in a World Cup final.
Robben is an ex-Netherlands international whose Bayern contract expired in June. He was hampered by injuries in last season.
He started his career at Dutch side FC Groningen 19 years ago, and had also played for Real Madrid and PSV.
"As everyone knows I have taken time after my last game at Bayern Munich to make a decision over my future. And I have now decided to end my career as a professional footballer", said Robben.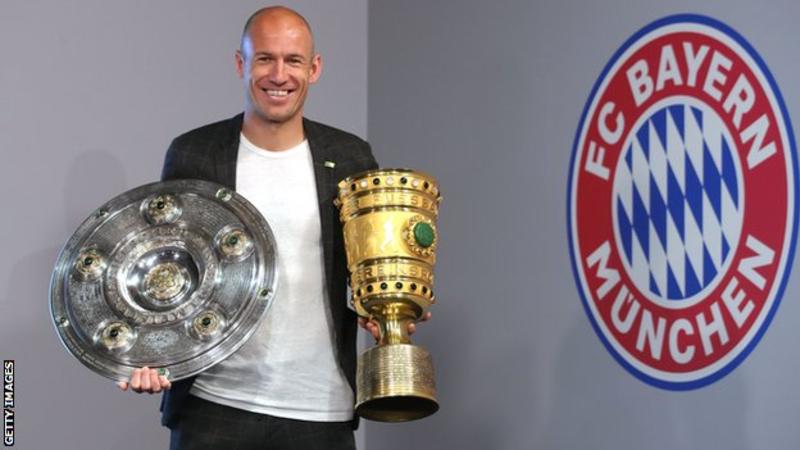 He is well known for his dribbling skills, speed, crossing ability and his accurate left foot long-range shots from the right wing, Robben was regarded as one of the best players in the world in his prime.
In every cup that he had played for, he had won the trophies, including eight Bundesliga titles at Bayern and the Premier League with Chelsea in 2005 and 2006.
Robben, who faced injuries particularly in his last seasons in the Bundesliga said, "My love for the game and the conviction that I can still take on the world was up against the reality that things haven't always gone the way I would have hoped and that I'm no longer a youngster of 16 who has no idea what injures can do to you".
Image courtesy: wallpapercave .com, bbc .com / images are subject to copyright