FIFA to kick start with 32 teams for World Cup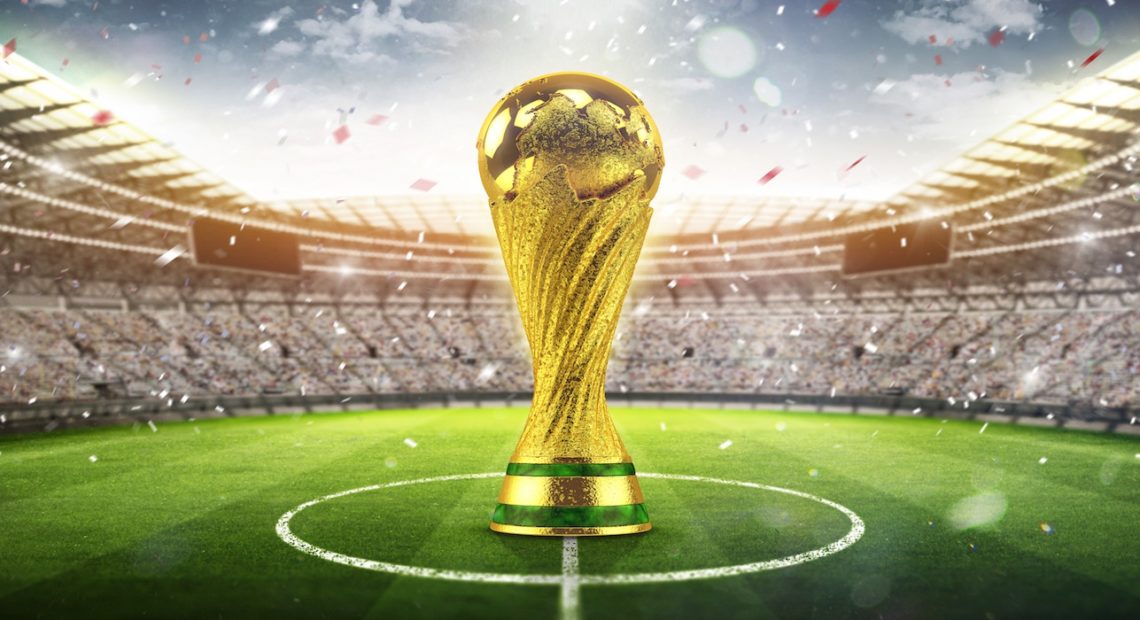 The most awaited 2022 FIFA Qatar worldcup will be held with a total of 32 teams playing. FIFA organisers on Wednesday told that there will not be an expanded team of 48.
An opinion for expanding the tournament had came from the FIFA President Gianni Infantino. He also proposed the idea of adding additional host nations.
"Following a thorough and comprehensive consultation process with the involvement of all the relevant stakeholders, it was concluded that under the current circumstances such a proposal could not be made now", said the sport's world ruling body said in statement.
FIFA and Qatar looked for the possibilities of using another Gulf state for hosting an expanded tournament. But political and logistical complexities raised for using another host Gulf nation.
FIFA said, "A joint analysis, in this respect, concluded that due to the advanced stage of preparations and the need for a detailed assessment of the potential logistical impact on the host country, more time would be required and a decision could not be taken before the deadline of June".
Image courtesy: tubularinsights. com/ images are subject to copyright