Facebook, the ultimate social media companion turned 15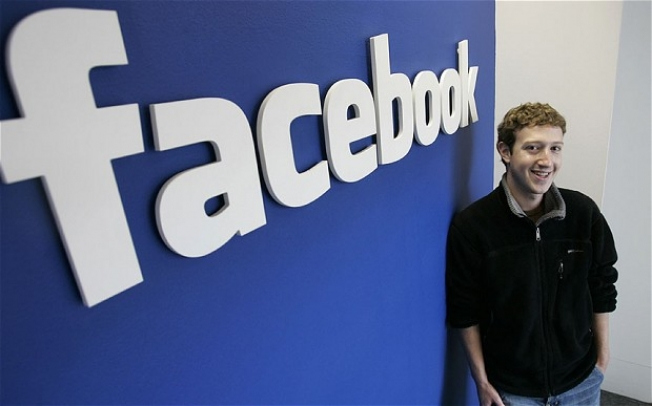 The world wide social networking service, Facebook turned 15 yesterday! The Facebook, shortly called 'FB' was launched on February 4th 2004 by Mark Zuckerberg, who were just 19 then, with his college roommate and fellow Harvard University student Eduardo Saverin.
The predecessor of Facebook, FaceMash was opened in 2003. Facebook was expanded to twenty-one universities in the United Kingdom and others around the world, on October 1, 2005. Facebook launched a high school version in September 2005, and Zuckerberg called the next logical step. Later, they expanded membership eligibility to employees of several companies, including Apple Inc. and Microsoft.
On the 15th birthday, lets take a look at some inspirational quotes from Facebook's captain, Mark Zuckerberg!
"I started the site when I was 19. I didn't know much about business back then."
"I think a simple rule of business is, if you do things that are easier first, then you can actually make a lot of progress."
"The question I ask myself like almost every day is,'Am I doing the most important thing I could be doing?"
"Find that thing you are super passionate about."
"Don't let anyone tell you to change who you are."
"People can be really smart or have skills that are directly applicable, but if they don't really believe in it, then they are not going to really work hard."
"Our society needs more heroes who are scientists, researchers, and engineers. We need to celebrate and reward the people who cure diseases, expand our understanding of humanity and work to improve people's lives."
"If you just work on stuff that you like and you're passionate about, you don't have to have a master plan with how things will play out."
"Instead of building walls, we can help build bridges."
"If you're always under the pressure of real identity, I think that is somewhat of a burden."
"Books allow you to fully explore a topic and immerse yourself in a deeper way than most media today."
"My number one piece of advice is: you should learn how to program."
"Helping a billion people connect is amazing, humbling and by fare the thing I am most proud of in my life."
"Move fast and break things. Unless you are breaking stuff, you are not moving fast enough."
"I'm here to build something for the long-term. Anything else is a distraction."
(Quotes listed are by Mark Zuckerberg)
Sunaya Paison
Photo Courtesy: Google/ images are subject to copyright