EU Summit: Leaders to decide on post-Covid stimulus package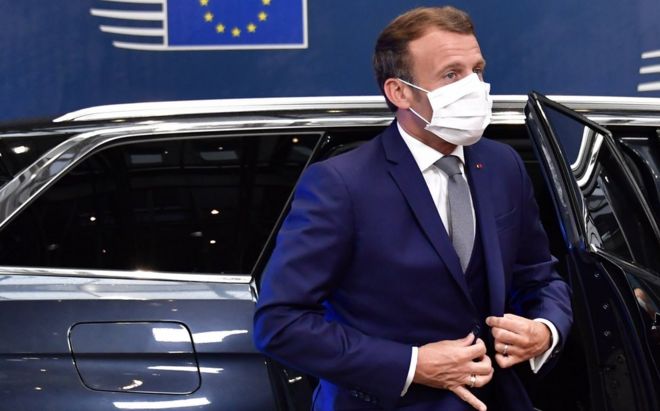 The post-Covid stimulus package is a very controversial one. The member countries of the European Union have mixed opinions in this matter. Primely, there are two groups. One of them is led by the affected countries like Italy and Spain, and the other is led by certain conservative countries such as Hungary and the Netherlands. The affected faction wants the entire European Union to take the burden of the package. The conservative one is against that idea and wants the beneficiaries to repay the payment once things become stable.
Anyway, the leaders of the member countries of the European Union are set to meet to discuss the matter in the near future.
This is the first time since the outbreak of Covid-19 the leaders have decided to meet in person.
Some top leaders have hinted that the proposed meeting would be very crucial for the fate of the package and for the future of the economic union – which is the most powerful economic union in the world.
Photo Courtesy: Google/ images are subject to copyright