Entertainment is back in Denmark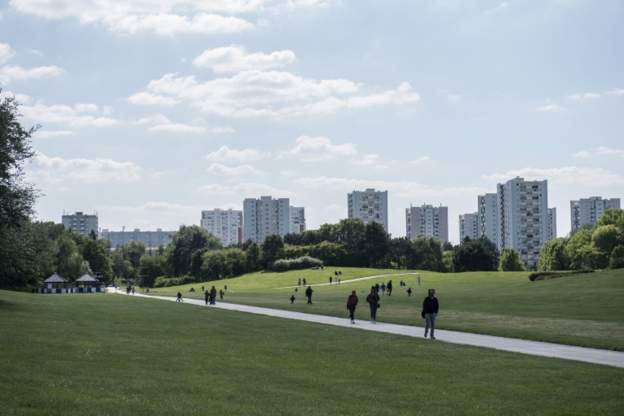 Museums, art galleries and zoos are back to normal in the European country of Denmark – which had been under lockdown until recently.

The resumption of the entertainment industry is a huge relief to those who are dependent on this industry.

The relaxation in Denmark has come at the time several UK producers have complained their government about the difficulty they have been facing during to the lockdown measures in the country. The UK entertainment industry has even requested their government to launch a rescue package.

Sonia Friedman was one of the producers who came up with a demand of rescue package.

Last day, Denmark released a set of guidelines to make sure the relaxation would not result to the rebirth of the virus outbreak in the country.

Denmark, which was once one of the worst affected country in the continent of Europe, is at present one of the safest country. No death has been reported in the country due to the Covid-19 outbreak any time in the near history.

Photo Courtesy: Google/ images are subject to copyright