Drought emergency declared in northern Italy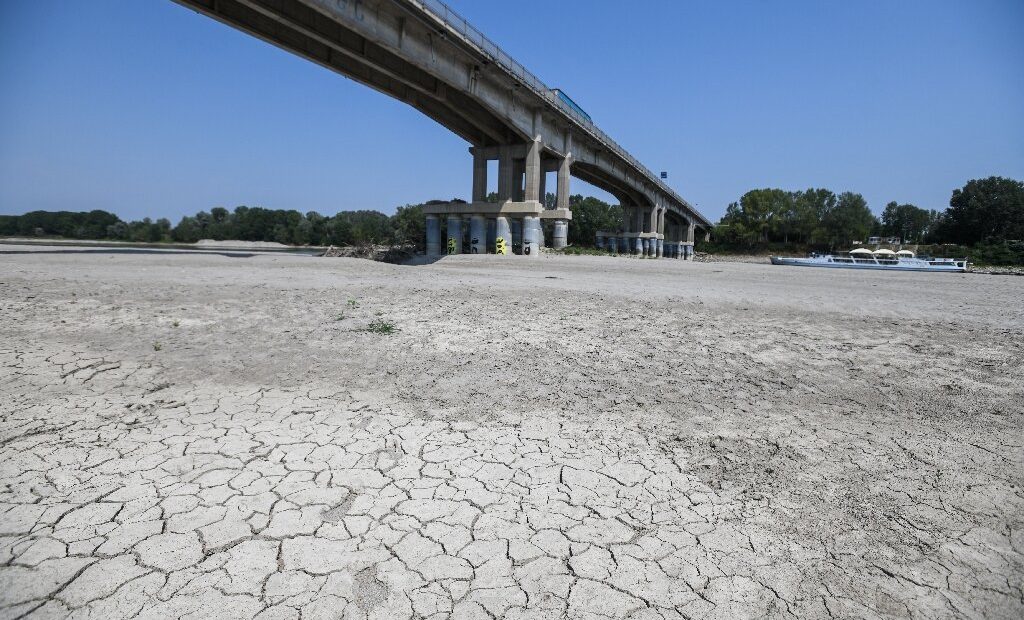 In light of the worst drought in 70 years, Italy has declared an emergency in five northern districts around the Po River. To address the water scarcity, emergency funding totaling €36.5 million (£31 million; $38 million) will be allocated to Emilia-Romagna, Friuli Venezia Giulia, Lombardy, Piedmont, and Veneto.
According to the agricultural group Coldiretti, the drought puts more than 30% of Italy's agricultural output in jeopardy. Water rationing has already been announced by a number of municipalities. Water problems in northern Italy have been made worse by unusually warm temperatures and minimal rainfall during the winter and spring.
The Italian government stated that "the state of emergency is intended to manage the current crisis with unprecedented means and powers." If things didn't get better, it threatened to take more action. Italy's longest river, the Po, flows more than 650 kilometres eastward (404 miles).
Farmers in the Po Valley claim that crops are being destroyed by seawater that is now leaking into the river. Mario Draghi, the prime minister, travelled to the Dolomites on Monday, where a glacier fall left 13 people missing. He claimed there was "no doubt" that global warming contributed to the calamity.
On the Marmolada mountain, an avalanche brought on by the glacier's disintegration resulted in at least seven fatalities and eight injuries.
Drones with thermal imaging capabilities are helping in the search for the missing, who also include a number of international nationals.
Picture Courtesy: Google/images are subject to copyright